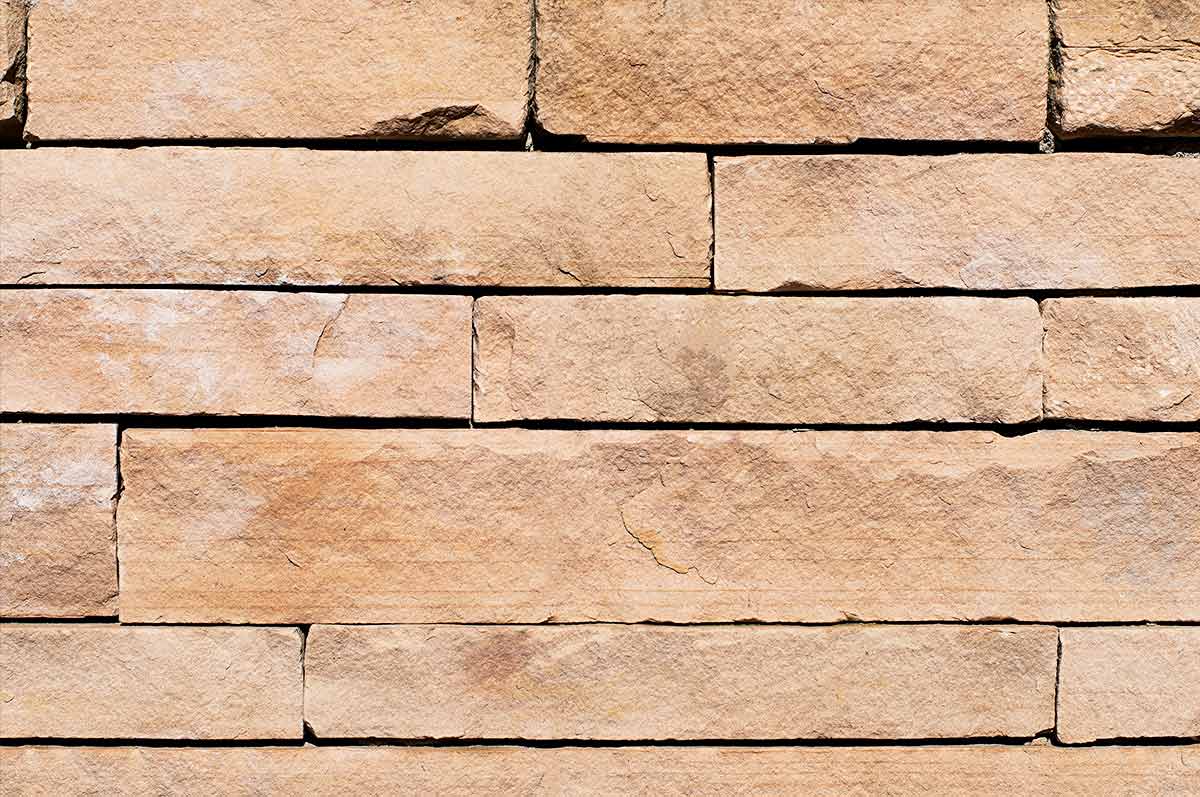 ARIZONA SANDSTONE DRYSTACK
Available For: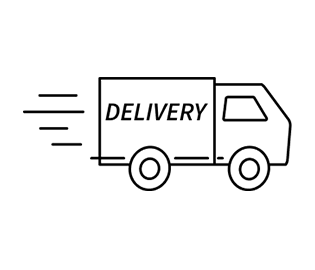 Delivery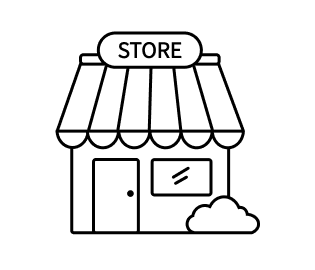 Pickup
Not available for online purchase. Please visit Lyngso.
Product Information
Origin: North America Classification: Sandstone Color Range: Warm Tones Finish: Natural Split, Snapped Applications: Dry Stack, Landscape Borders Arizona Sandstone Dry Stack is a great choice for any vertical surface that you want to cover. Due to the natural porosity, this dry stack stone spalls, meaning, the top layer of the stone peels off with wear. In a shady damp area, particularly in winter months, algae and moss growth which can permanently stain the stone. Some landscapes desire this look but to deter algae and moss growth, use a stone sealer. The depth of the dry stack ranges from 6" – 8". Arizona Sandstone Dry Stack is available in stock only in Buff color. However, the following colors are available for special order: Sedona Red, Rosa, Peach, Buckskin, Classic Oak, and variations in between.