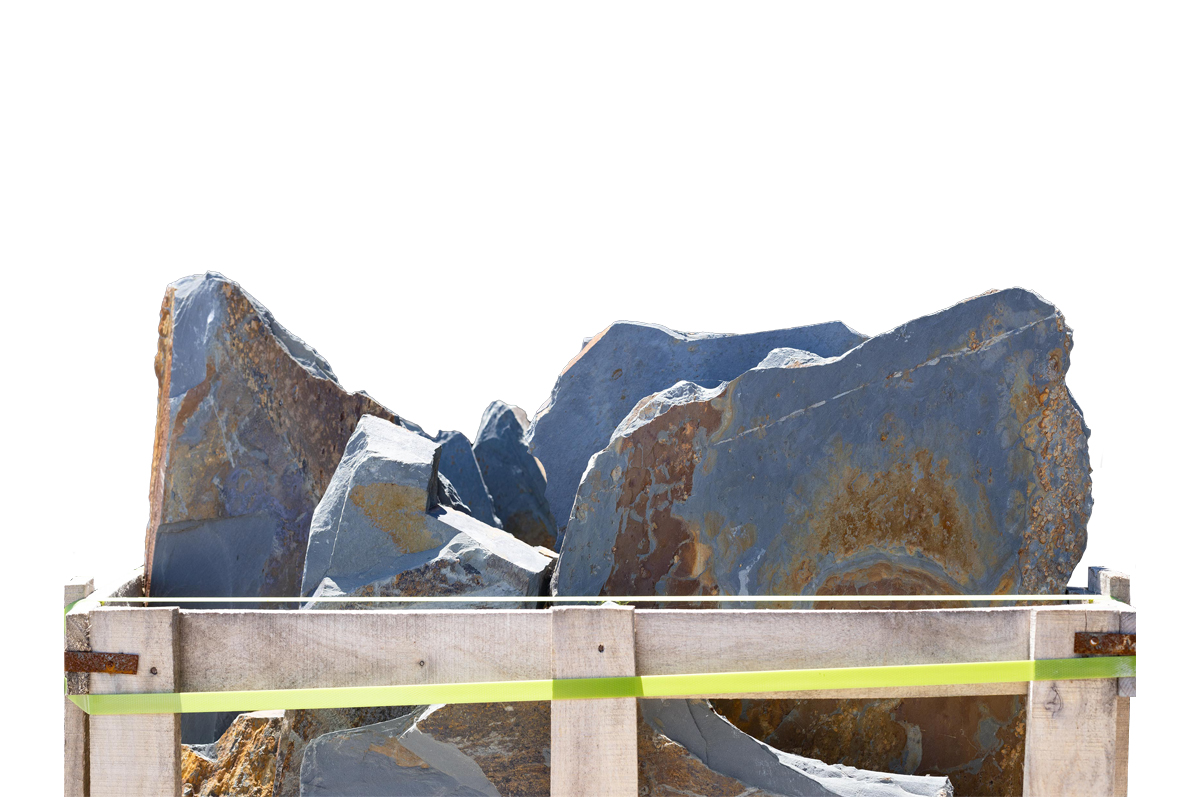 AUTUMN SLATE FLAGSTONE
Available For: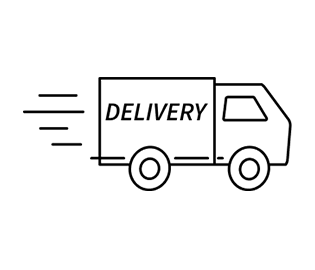 Delivery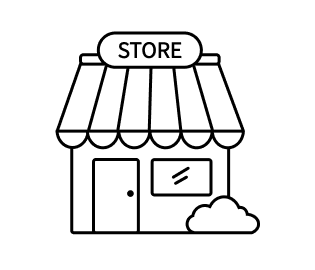 Pickup
Not available for online purchase. Please visit Lyngso.
Product Information
Origin: Asia Classification: Slate Color Range: Charcoals, Tans, Bronze Rusts Finishes: Natural Cleft Top Application: Pavers, Planking, Veneers, Countertops, Walkways, Pathways, Patios, Accents Autumn Slate is a charcoal gray base stone with tan and bronze rusts. The flagstone is 1" - 1 1/4" thick, making it suitable to be sand-set or to be set in concrete. It is commonly used for patios and walkways. Autumn Slate Flagstone is a standup select grade flagstone that is available in large sheets of random shapes. It can be used for patios, steppingstones, or any flat surface that you want to cover with flagstone. Due to the natural cleft, this natural paving stone spalls, meaning, the top layer of the stone peels off with wear. Autumn Slate Flagstone is sold in full pallets only. Each pallet can weigh between 1.25 tons to 2.25 tons.