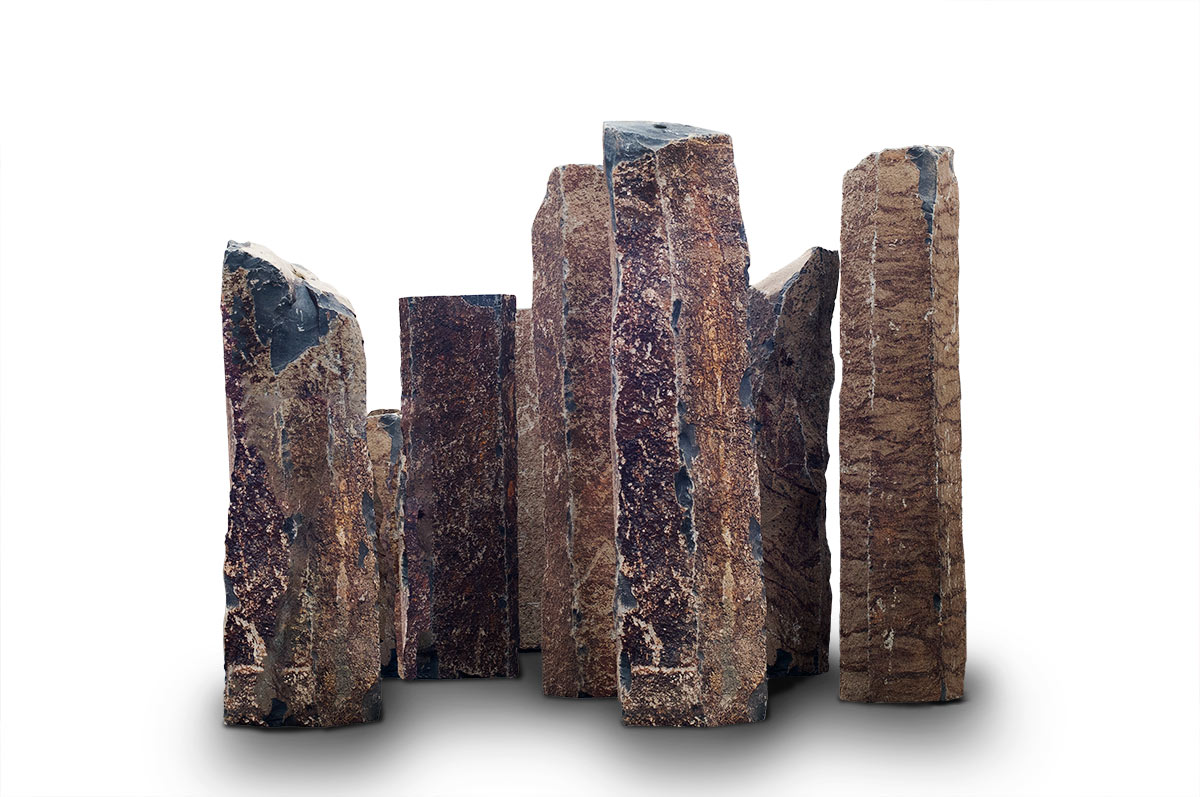 BASALT COLUMNS, SAWN BOTTOM - DRILLED
Available For: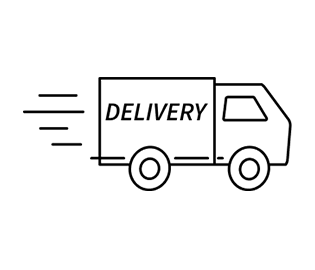 Delivery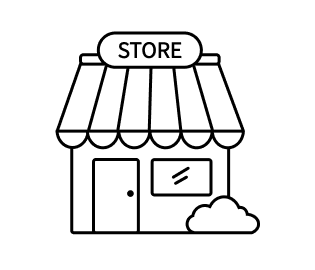 Pickup
Not available for online purchase. Please visit Lyngso.
Product Information
Origin: North America Classification: Basalt Color Range: Blacks, Greys Finish: Natural Application: Accents, Water Features Basalt Columns are large columnar rocks cored to be used as water features. Monolithic pieces of art, primarily gray in color with some brown or taupe color variations, sawn bottoms make for easy placement and reduced labor costs. These columns have been drilled to be used as water features. Group them in threes or more to create a unique and attractive water feature.