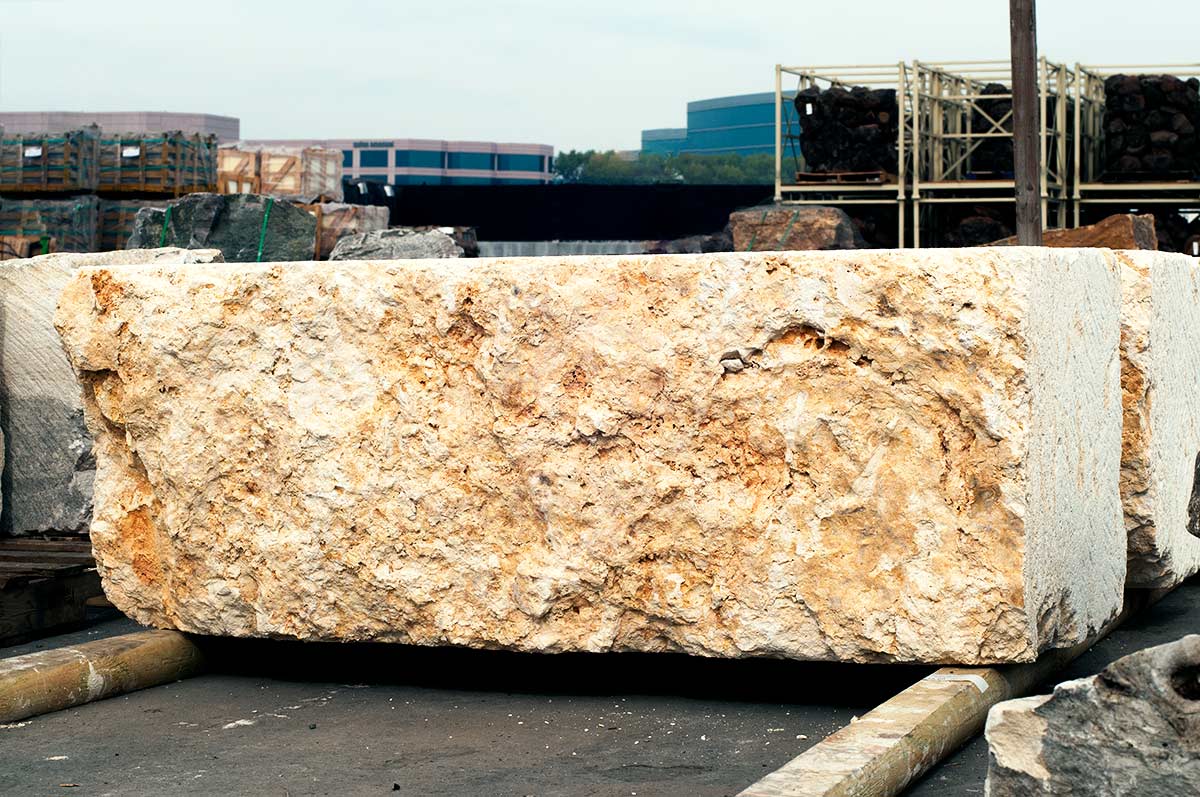 MISSION HILL QUARRY BLOCKS
This product is not available for purchase online. Please call us at 650.364.1730 or visit our store to place your order.
Origin: North America
Classification: Limestone
Color Range: Tans, Yellows, Golds, Rusts
Finish: Natural
Application: Accents

Mission Hill Quarry Blocks are unique rectangular blocks and are sold as individual pieces. These blocks are perfect to be used as garden seating or benches.

Nominal size: 2' X 2' X 5'

Special order only.

Our Sustainability Initiatives