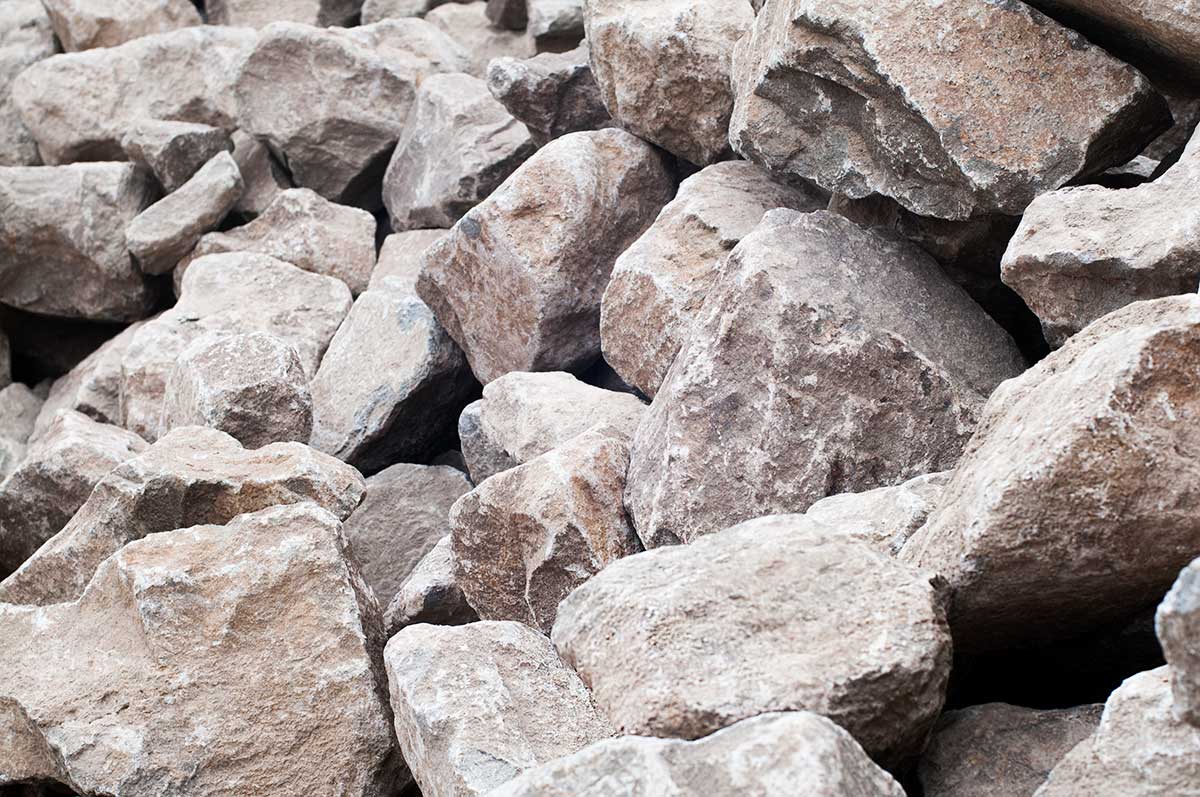 WINDSOR WALL ROCK
This product is not available for purchase online. Please call us at 650.364.1730 or visit our store to place your order.
Origin: North America
Classification: Greywacke
Color Range: Buffs, Rusts, Browns
Finish: Natural
Applications: Dry Stack, Landscape Borders

Windsor Wall rock is a quarried stone that is not weathered. Buff to taupe rhyolite with rusts and chocolate hues. Windsor Wall Rock has a depth of 8" – 12". Natural local stone. May qualify for LEED Local/Regional Materials credit.

Our Sustainability Initiatives