3/4" Crushed Drain Rock
Available For: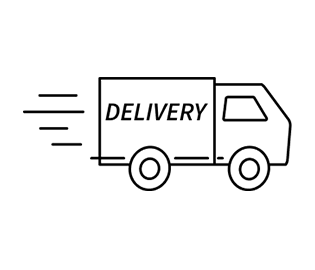 Delivery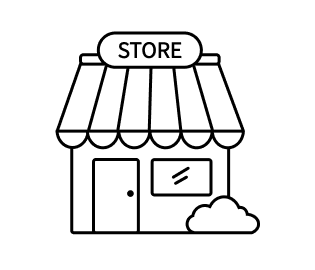 Pickup
Cubic Yards (yd3) Needed:
1.25
BOTH
Product Information
3/4" Crushed Drain Rock is used for back-filling perforated drainpipes and French drains, allowing water flow in your intended direction. The 3/4" Crushed Drain Rock is also a sturdy material for potholes and driveways. The crushed rock locks together making a more stable surface and provide a strong foundation.
Please note: accurate product pictures can be found by clicking on 'VIEW MORE' under the currently displayed picture.
We sell the 3/4" Crushed Drain Rock in one cubic foot bag, we supply the bags and you fill them in our San Carlos location. For larger areas, you'll want to purchase by the ton. We can load your truck or for a fee, have us deliver to your jobsite in the Bay Area. For orders over 20 tons please call us for direct pricing.
3/4" Crushed Drain Rock may qualify for LEED Local/Regional Materials credit. Distances vary for each project location. Please verify the materials accordingly.
You may also be interested in...