BLACK LA PAZ PEBBLES
Available For: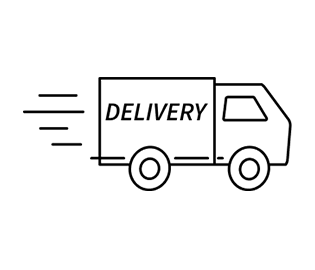 Delivery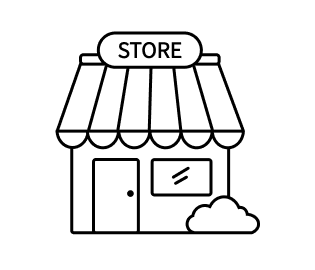 Pickup
Cubic Yards (yd3) Needed:
1.25
Product Information
La Paz Pebbles, often called Mexican Beach Pebbles, are indeed hand collected on the beaches of Mexico. These natural beach pebbles are one of kind, sculpted by oceanic currents. Smooth with natural matte hues, La Paz pebbles will make a statement in your landscape design.
Available in Black, Buff, Red and mixed colors (has green and some shells). All La Paz Pebbles are sold in 1 ton bulk baskets. La Paz Pebbles are special order and are not in-stock products.
La Paz Pebbles are oval in shape, in various sizes. Sizes may vary slightly from shipment to shipment. Hand sorted, not screened.
Please note: Actual size 1/2" - 1" La Paz range from 3/4"-2"
1" - 2" La Paz range from 1"-3"
2" - 3" La Paz range from 2"-4"
3" - 5" La Paz range from 3"-6"
As an alternative to Black La Paz Pebbles, consider our Hama Pebbles.
You may also be interested in...