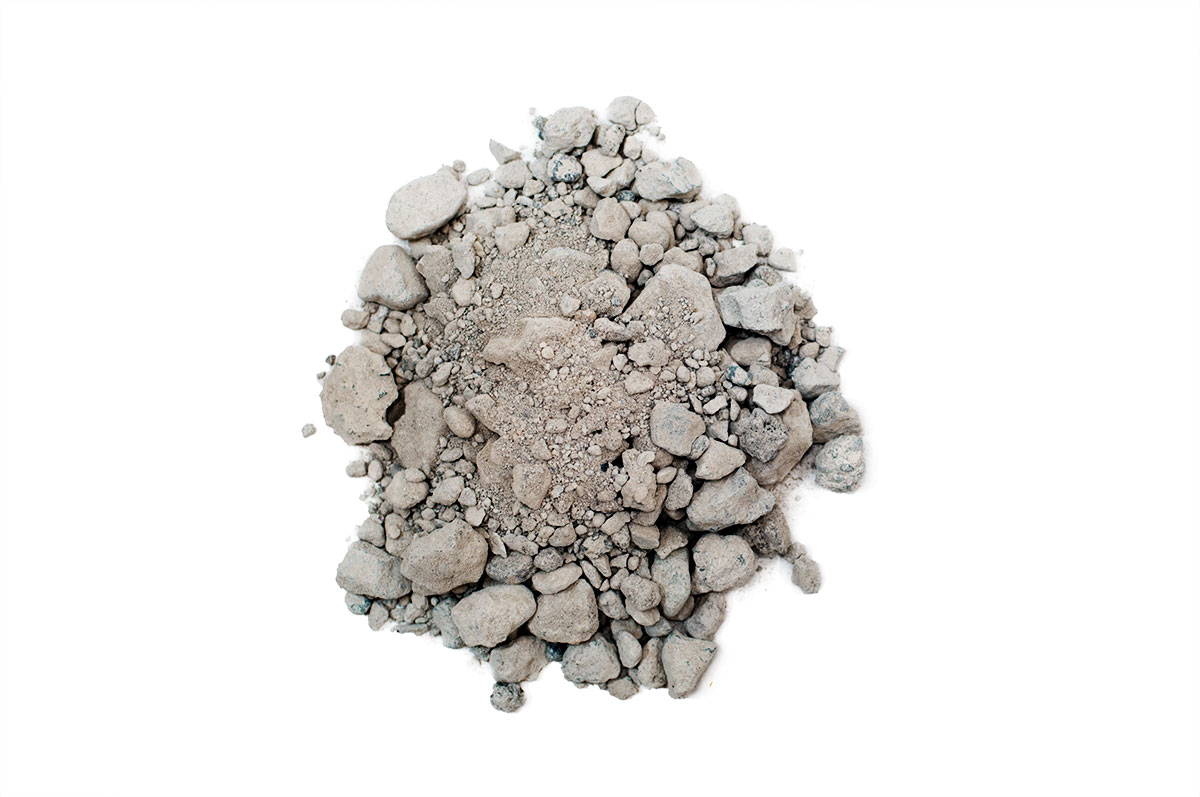 Class 2 Base Rock
Available For: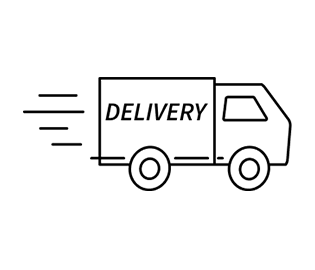 Delivery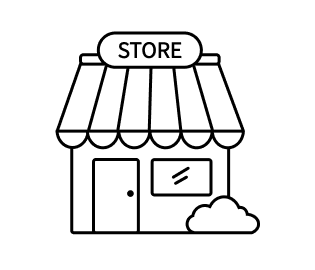 Pickup
Cubic Yards (yd3) Needed:
1.35
BOTH
Product Information
Class 2 Base Rock is a recycled product composed of fines and 3/4" crushed concrete. It is used underneath foundations, pathways, patios, and driveways. It is also used as a base underneath concrete and asphalt. Class 2 Base Rock meets the Cal Trans spec.
We sell the Class 2 Base Rock in one cubic foot bag, we supply the bags and you fill them. For larger areas, you'll want to purchase by the ton. We can load your truck or for a fee, have us deliver to your Bay Area location. For orders over 20 tons, please call us for direct pricing.
Class 2 Base Rock may qualify for LEED Local/Regional Materials credit. Distances vary for each project location. Please verify the materials accordingly.
You may also be interested in...