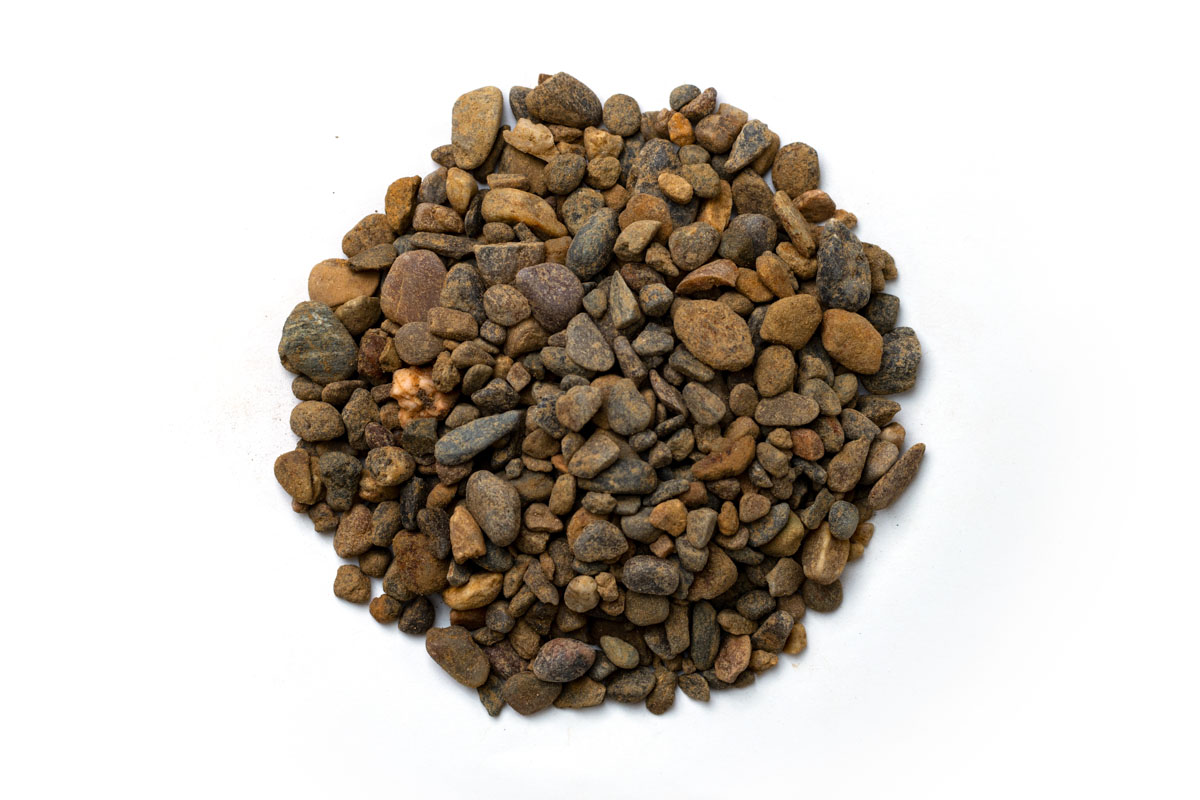 LODI PEBBLES
Available For: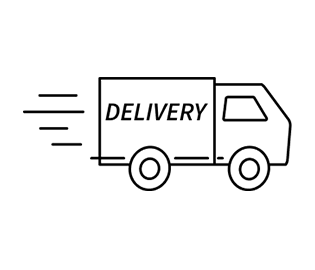 Delivery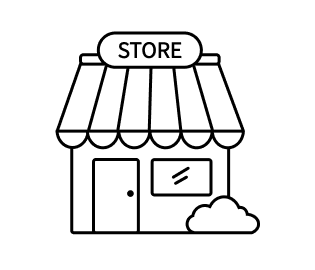 Pickup
Cubic Yards (yd3) Needed:
1.25
BOTH
Product Information
Lodi Pebbles are a mixture of rounded and angular pebbles containing white, grey, blue, tan, brown and red colors. Commonly used for garden ground cover, pathways, planting beds, and as an exposed aggregate in concrete.
Lodi has variable sizing and the colors vary according to each load. Please see the Lodi Pebbles in person at our store before ordering to confirm that the color and sizing will suit your project needs.
Lodi Pebbles are sold in cubic foot sacks, we supply the bags, and you load them. For larger areas, you will want to purchase the Lodi Pebbles in bulk by the ton. We can load your pickup truck or for a fee, have us deliver the Lodi Pebbles to your home or job site. If you need increments of 25 tons please call us for special pricing. We sell these pebbles by the ton, or by the U-Sack. With the U-Sacks, one full bag weighs 100 pounds, but you can fill them 1/4, 1/2, or 3/4 full for easier carrying.
Lodi Pebbles may qualify for LEED Local/Regional Materials credit. Distances vary for each project location. Please verify the materials accordingly.