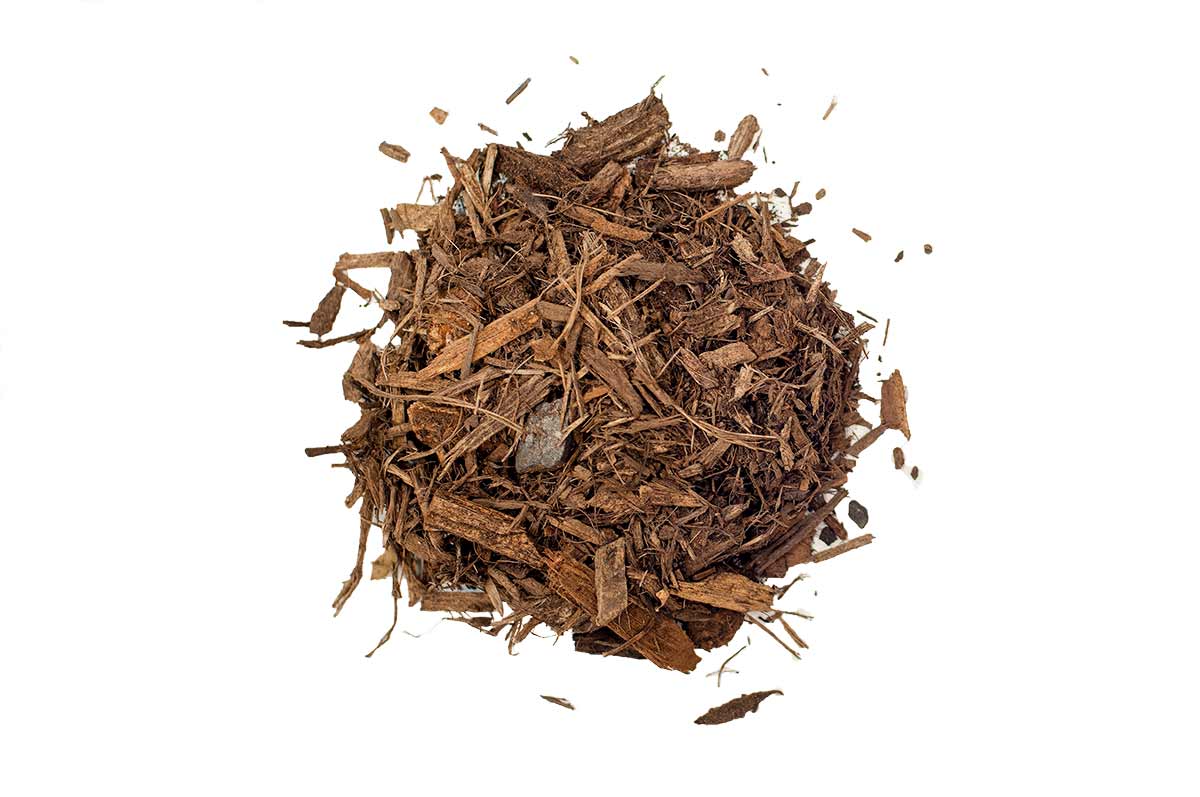 PREMIUM ARBOR MULCH
Available For: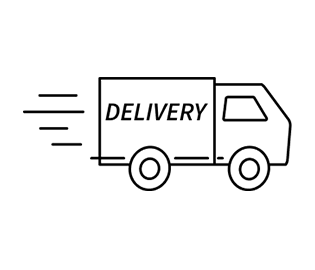 Delivery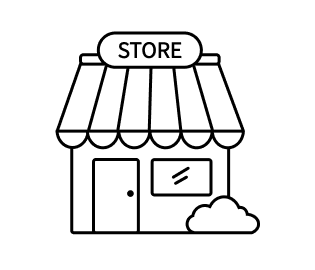 Pickup
Cubic Yards (yd3) Needed:
1
BOTH
Product Information
Premium Arbor Mulch is 100% clean tree trimming from local urban forests. The tree trimmers and arborists dropping off the trimmings and wood are monitored closely for quality. Clean recycled wood from arborist cuttings/trimmings that is diverted away from landfills. Premium Arbor Mulch contains a conglomerate of bark, wood chips, fibers, and some leaves. Provides protection and food for the life in your soil. Mulch will eventually decompose and will turn into organic soil amendment over time. Depending on the grade, holds well in moderately sloped areas. Excellent for Sheet Mulching applications! Click on the Information Link below to learn more about Sheet Mulching! We sell the mulch in one cubic foot bags, we supply the bags and you fill them. For larger areas, you'll want to purchase the mulch by the cubic yard. We can load your truck or for a fee, have us deliver the mulch to your home or jobsite. For orders over 50 cubic yards, please call us for direct pricing. May qualify for LEED Local/Regional Materials credit as well as Recycled Content credit. Distances vary for each job site, please verify materials accordingly.
You may also be interested in...