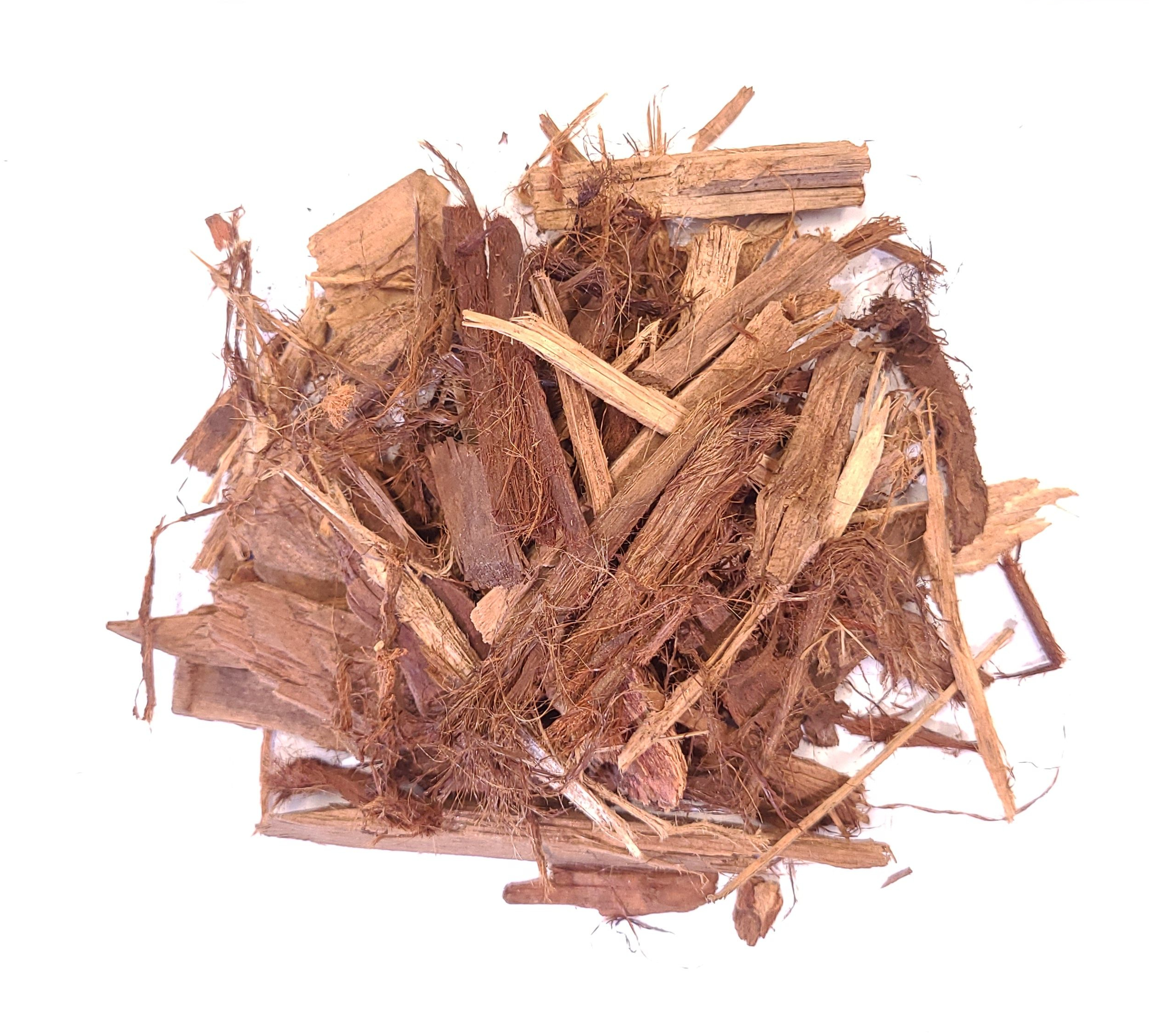 WALK ON BARK
Available For: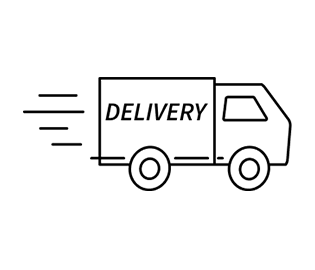 Delivery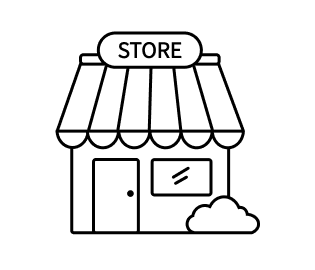 Pickup
Cubic Yards (yd3) Needed:
1
BOTH
Product Information
Walk on Bark is mostly a mixture of 1"-3" red/brown fir bark nuggets and cambium. There could be some much larger pieces of material mixed in, from time to time and the consistency of the Walk on Bark varies from batch to batch. Clean byproduct from sawmills, no post consumer wood is used. When Fir Bark is the desired visual effect, Walk on Fir Bark is a beautiful and economical alternative to Small Fir Bark and Mini Mulch Fir Bark, to mulch your landscape project. Great for pathways and walkways. We sell the bark in one cubic foot bags, we supply the bags and you fill them. For large areas, you'll want to purchase the bark by the cubic yard. We can load your truck or for a fee, have us deliver the bark to your home or jobsite. For large orders over 60 cubic yards, please call for a direct price.
You may also be interested in...