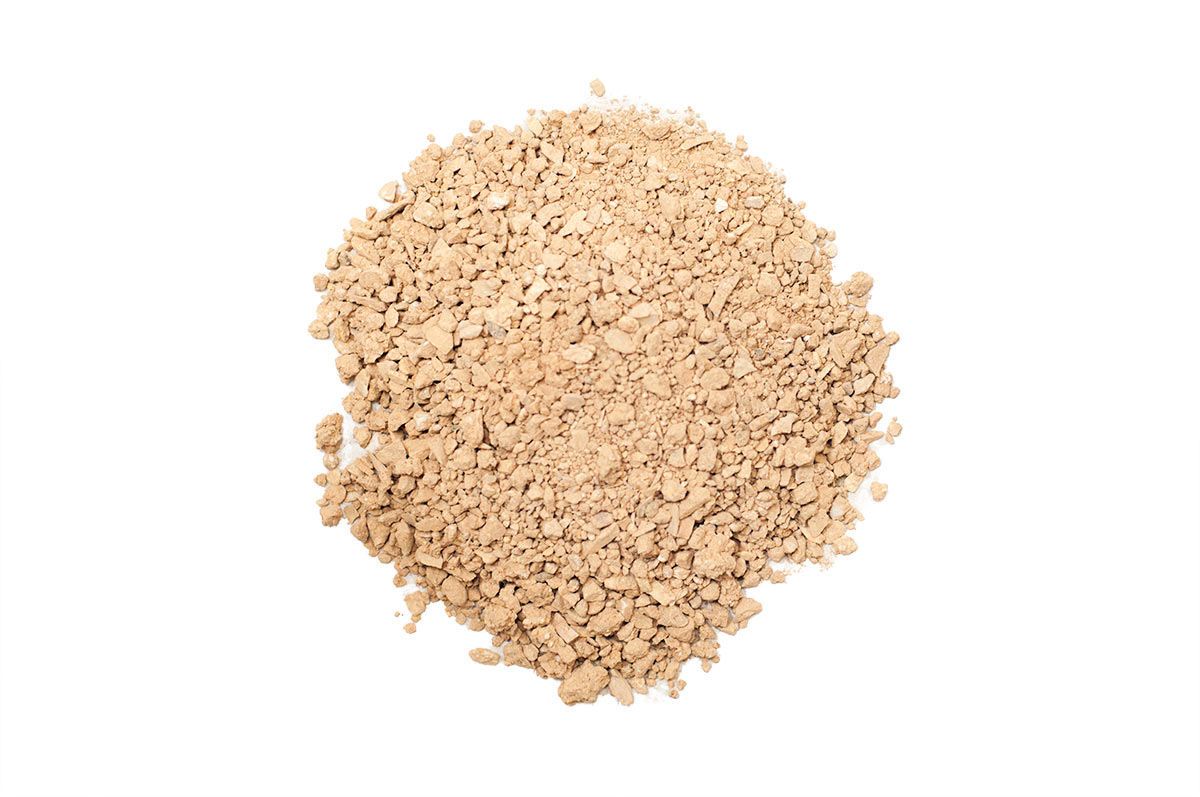 Taffy Fines - OUT OF STOCK
Calculator
Currently out of stock.

Taffy Fines are 3/16" minus rhyolite and felsite fines that have buff, orange and pink hues. Taffy Fines are attractive as pathways or as a decorative mulch. Apply 2" deep, water and roll, then add a 1" - 2" layer to complete the project. Taffy Fines, once compacted, will still have some fines.

We sell the Taffy Fines in one cubic foot bag; we supply the bags and you fill them. For larger areas, you'll want to purchase by the ton. We can load your truck or for a fee, have us deliver to your home or jobsite. For orders over 20 tons, please call us for direct pricing.

Taffy Fines may qualify for LEED Local/Regional Materials credit. Distances vary for each project location. Please verify the materials accordingly.
1
Our Sustainability Initiatives