1.5"-7" Midnight Black Slate Tumbled Chip
Available For: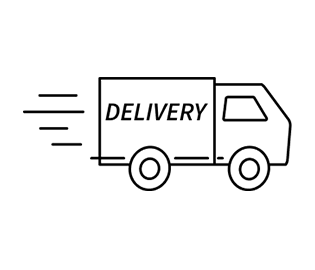 Delivery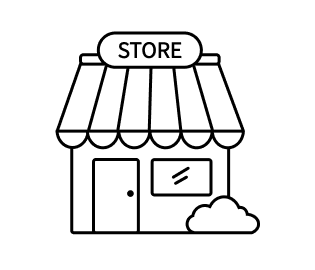 Pickup
Cubic Yards (yd3) Needed:
1.25
BOTH
Product Information
Origin: Asia
Classification: Slate
Color Range: Charcoals, Tans
Finishes: Crushed Tumbled Natural Matte
The black Slate Tumbled Chips look great in contemporary gardens, edge areas near walkways and drives, or use it as an unusual ground cover. Tumbled for smooth edges.
We sell the Midnight Black Slate Tumbled Chips in one cubic foot bags, we supply the bags and you fill them. For larger areas, you'll want to purchase by the ton. We can load your truck or for a fee you can use our rental truck or have us deliver to you. For orders over 20 tons please call us for direct pricing.