1/8", 3/8" & 3/4" Desert Gold
Available For: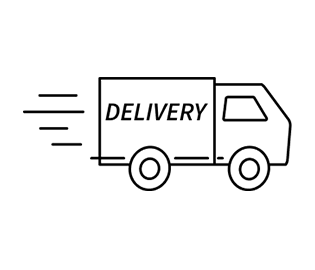 Delivery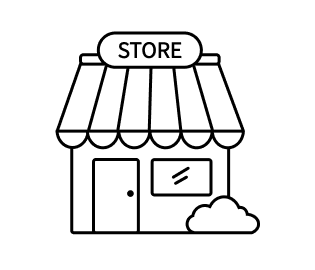 Pickup
Cubic Yards (yd3) Needed:
1.25
BOTH
Product Information
Origin: North America
Classification: Gold Granite
Finishes: Crushed Angular Rocks
Application: Great for walkways/pathways
Our Desert Gold stone material is a vibrant tan and white speckled crushed granite. Seamlessly integrates into succulent gardens, xeriscaping and various design aspect of a striking landscape. Common uses include pathways, driveways, and decorative accents. Also, used as a garden groundcover, and in planting beds as rock mulch. Desert Gold will contain fines.
Desert Gold is available in three nominal sizes: 1/8", 3/8" and 3/4".
Desert Gold may qualify for LEED Local/Regional Materials credit. Distances vary for each project location. Please verify the materials accordingly.