ANTIGO OUTCROPPING STEPS
Available For: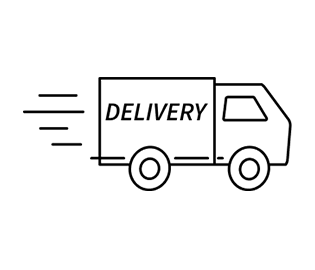 Delivery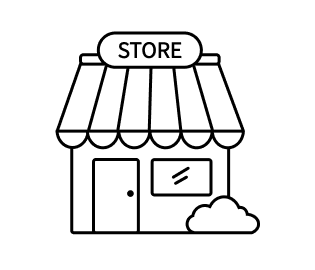 Pickup
Not available for online purchase. Please visit Lyngso.
Product Information
Origin: North America Classification: Limestone Color Range: White, Light Gray, Buff Finish: Natural Application: Garden Seps, Treads, Patios Description: 5"-8" thickness, 3'-5' Long x 2'-4' Wide for the size. Large pieces with uniform thickness, great for stacking as steps. Weathered edge adds character to landscaping.