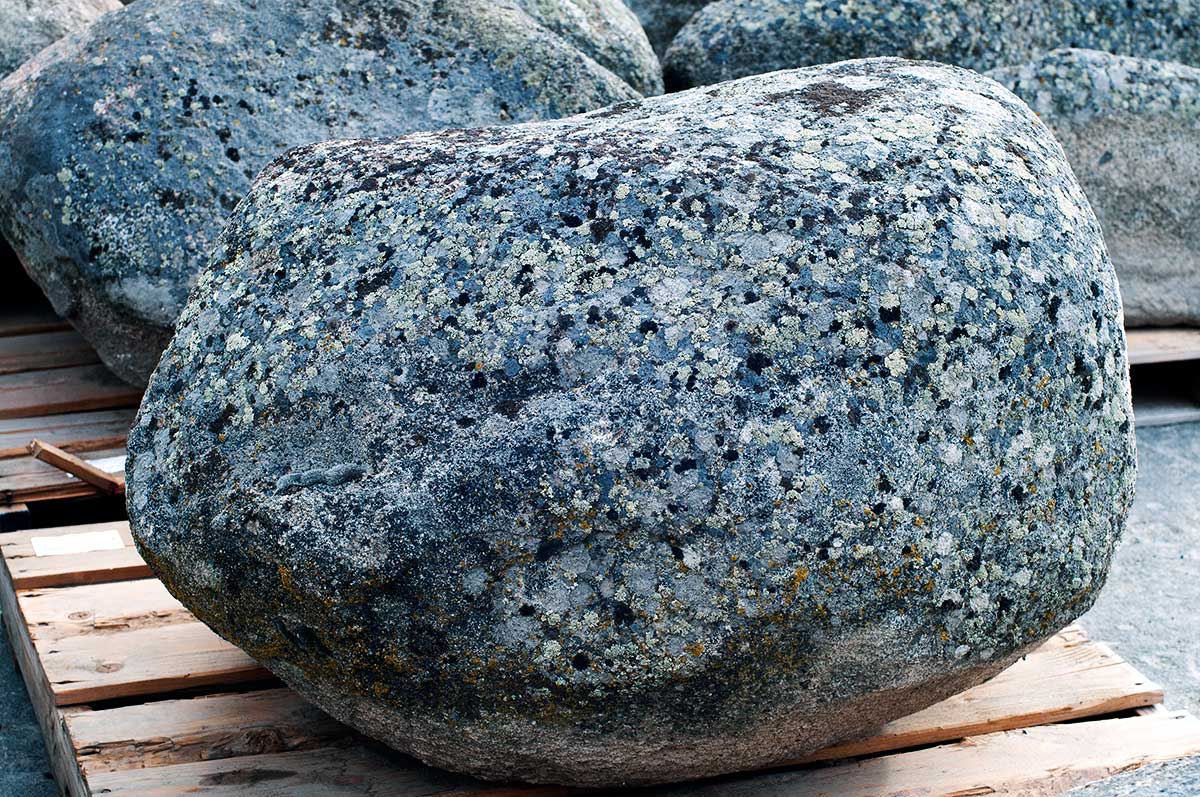 ATWATER GRANITE BOULDER
$540.00 / TN
This product is not available for purchase online. Please call us at 650.364.1730 or visit our store to place your order.
Origin: North America
Classification: Granite
Color Range: Greys, Whites
Finish: Natural
Application: Accents

Atwater Granite Boulders have a smooth sculptural element that make a beautiful statement piece in any landscape.
Our Sustainability Initiatives