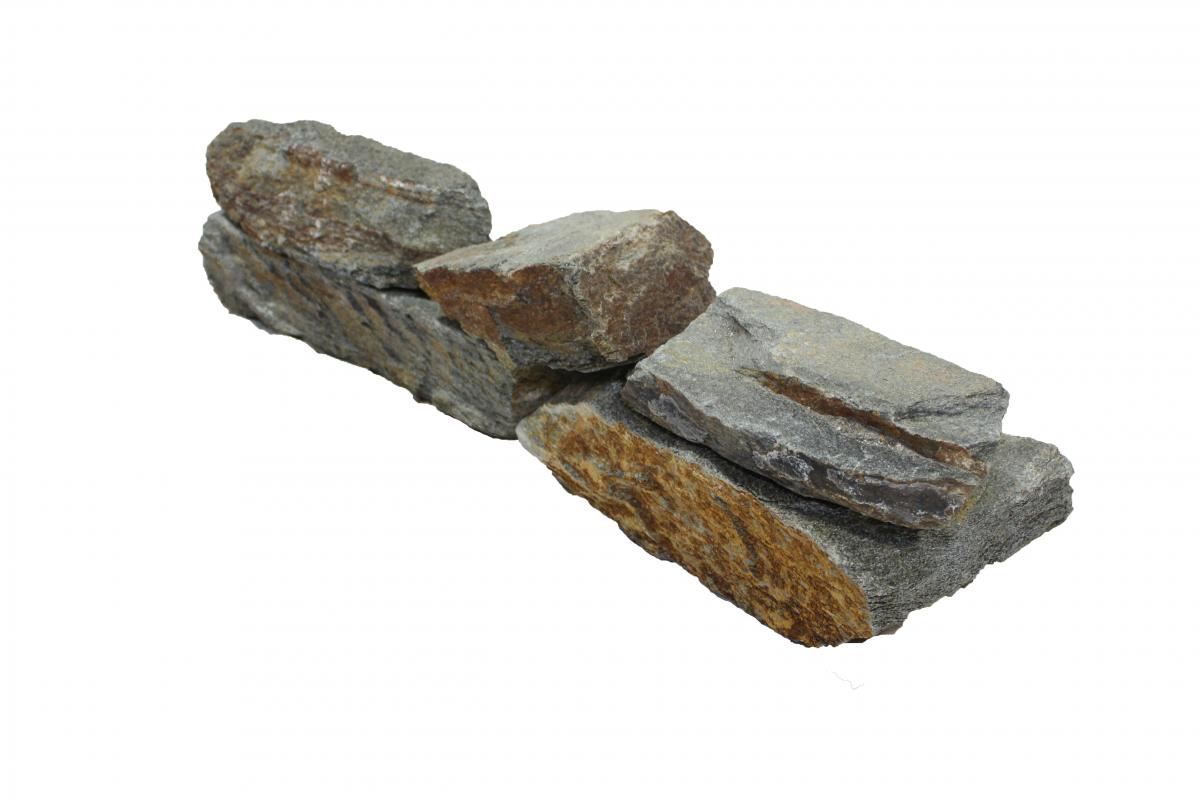 BOUQUET CANYON LEDGE STONE
This product is not available for purchase online. Please call us at 650.364.1730 or visit our store to place your order.
Origin: North America
Classification: Schist
Color Range: Tans, Browns, Whites
Finish: Natural Split
Applications: Veneers

Bouquet Canyon is a schist, hard dense stone that has some rusts and some reflective qualities. Bouquet Canyon Ledge Stone has a depth of 2" - 7". Local stone. May qualify for LEED points.
Our Sustainability Initiatives