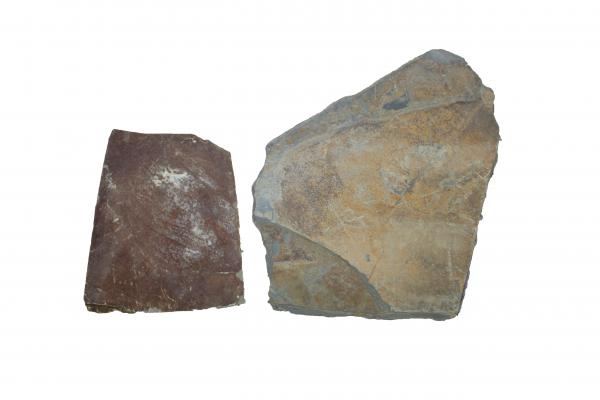 BRONZE FLAGSTONE
Available For: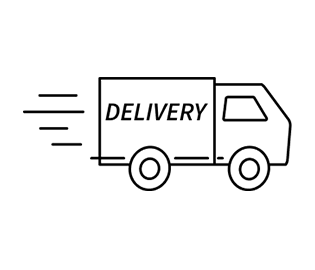 Delivery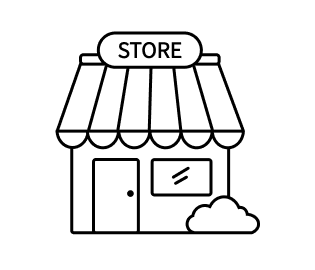 Pickup
Not available for online purchase. Please visit Lyngso.
Product Information
Origin: North America
Classification: Argillite
Color Range: Tans, Browns, Rusts
Finishes: Natural Cleft
Applications: Walkways, Pathways, Patios, Accents


Bronze Flagstone has the ideal rustic look. It is a dense Argillite stone. With the vibrant colors, natural rust can bleed overtime if not sealed with a natural stone sealer. Standup select flagstone comes in large nature stone sheets.