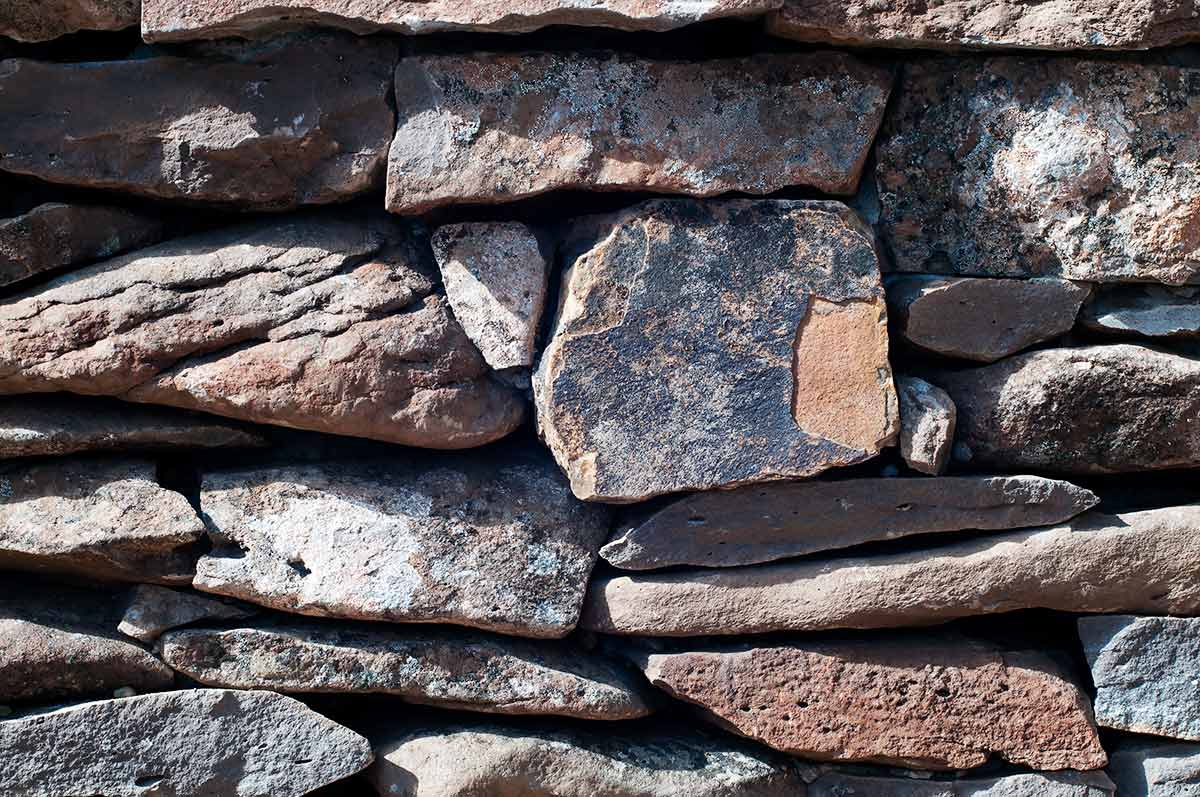 COLD WATER CANYON DRYSTACK
This product is not available for purchase online. Please call us at 650.364.1730 or visit our store to place your order.
Origin: North America
Classification: Rhyolite
Color Range: Tans, Browns
Finish: Natural Cleft
Application: Dry stack

Cold Water Canyon is an irregular flagstone covered with various colored lichens. It is typically used for stepping stone and dry stacks. This is a rustic rhyolite stone that has an organic look. Cold Water Canyon Dry Stack Stone has a depth of 8" – 16".

Our Sustainability Initiatives