CONNECTICUT BLUESTONE BLUE COLOR
Available For: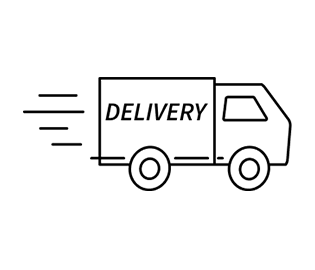 Delivery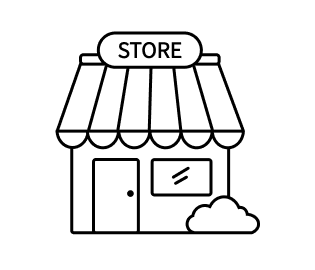 Pickup
Not available for online purchase. Please visit Lyngso.
Product Information
Origin: North America Classification: Metamorphic Sandstone Color Range: Greys, Blues, Greens Finish: Natural Cleft Applications: Walkways, Pathways, Patios, Accents Connecticut Bluestone is a classic East Coast paving stone that's been used for centuries, dating back to the 1800s. Denser sandstone that has been tested through the times. A metamorphic sandstone with consistent blue-grey colors. Thickness ranges from 1 inch to 2 inches. This bluestone is standup select with sizes that vary from 1.5 sq. ft. to upwards of 20 sq. ft. Available in full pallets only. Full pallets can weigh between 1.25 tons to 2.25 tons.