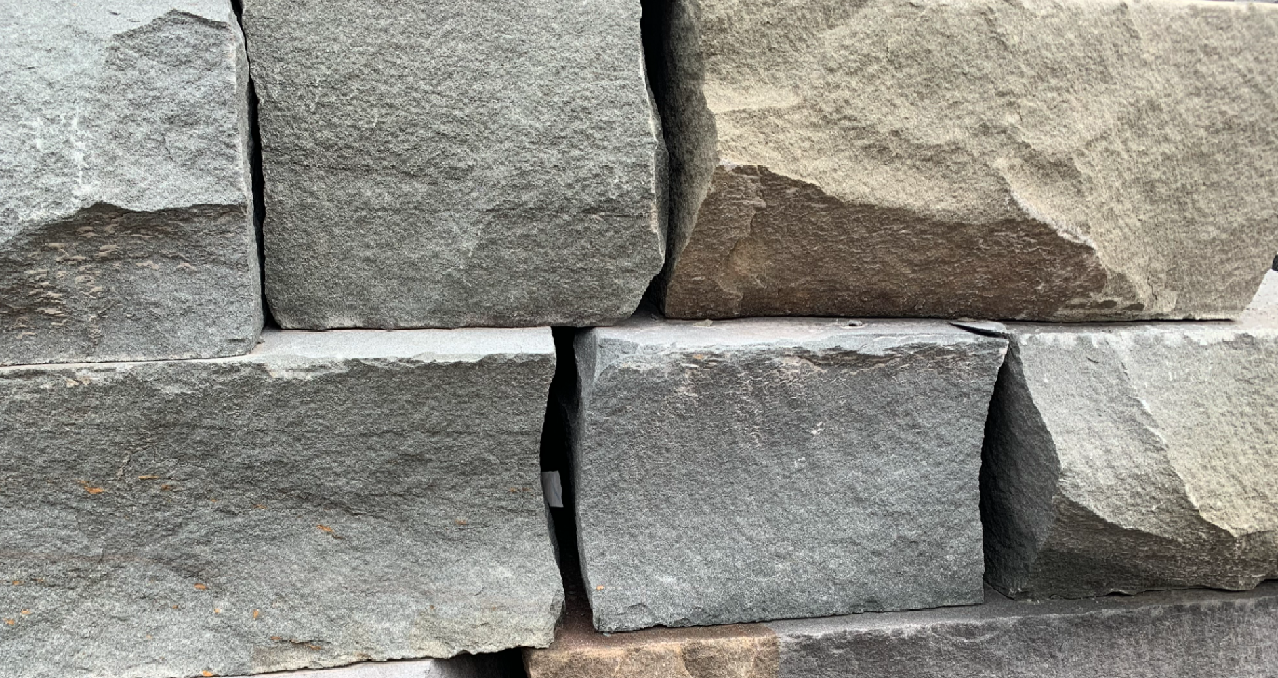 CONNECTICUT BLUESTONE SNAPPED DRYSTACK
Available For: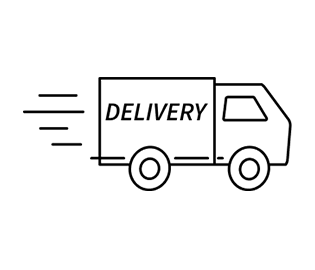 Delivery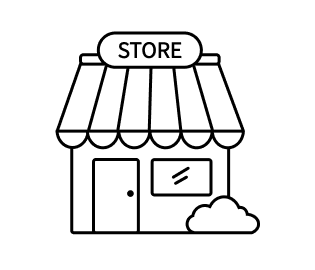 Pickup
Not available for online purchase. Please visit Lyngso.
Product Information
Origin: North America Classification: sandstone Color Range: Blue and Brown Finish: sawn or natural cleft top and bottom, snaped edges Application: Dry Stack wall, Landscape Borders, Description: 6" x 8" Depth with random length snapped wall stone. Variegated coloration, nice stone for dry stack.