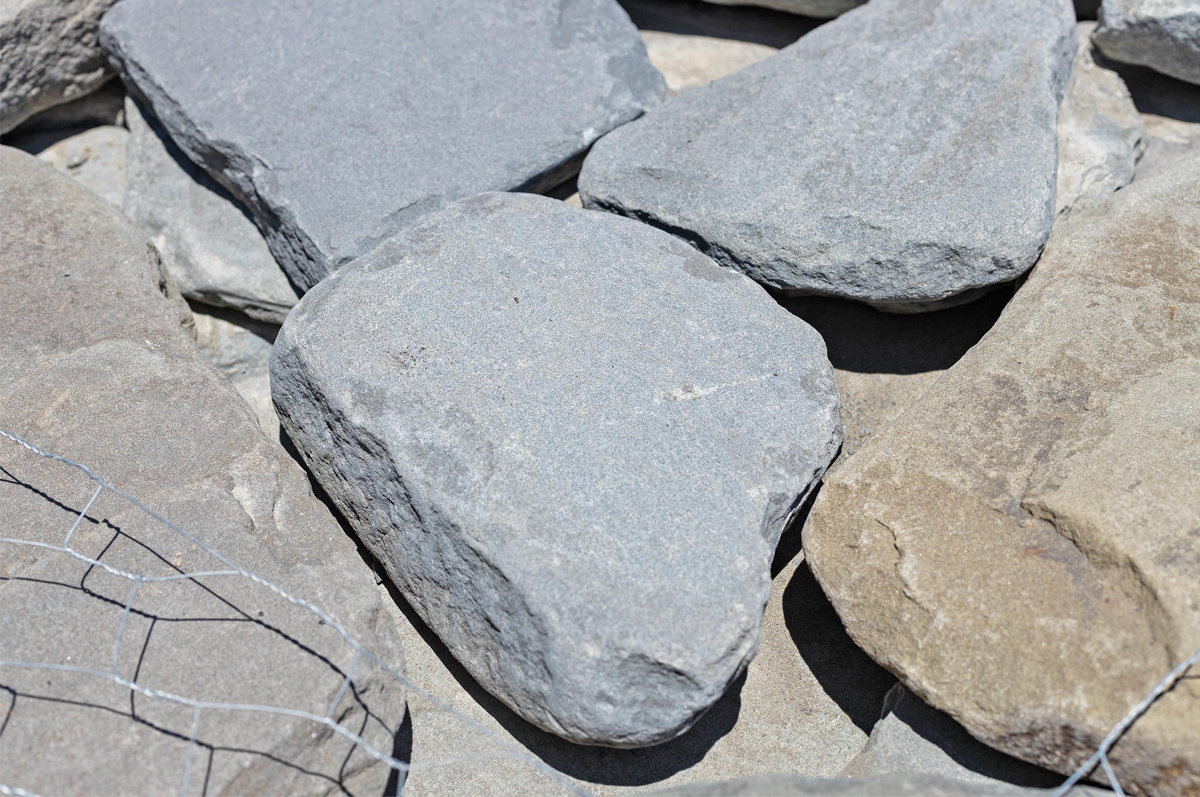 CONNECTICUT BLUESTONE WATER WASH
Available For: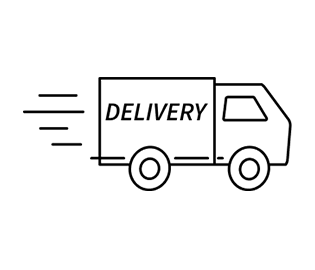 Delivery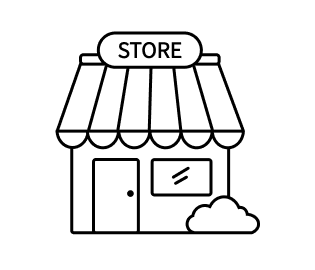 Pickup
Not available for online purchase. Please visit Lyngso.
Product Information
Origin: North America Classification: Metamorphic Sandstone Color Range: Greys, Blues, Greens Finish: Water Washed, Tumbled Applications: Walkways, Pathways, Patios, Accents Connecticut Bluestone is a classic East Coast paving stone that's been used for centuries, dating back to the 1800s. Denser sandstone that has been tested through the times. A metamorphic sandstone ranging in colors of blue-grey, green, and lilac with random surface colors of rust, gold, brown, and gunmetal. This Water Washed Bluestone has been tumbled for softer edges and are patio grade with small workable pieces for easy installation. Thickness ranges from 1 inch to 2 inches. Available in full pallets only. Full pallet can weigh between 1.25 tons to 2.25 tons.