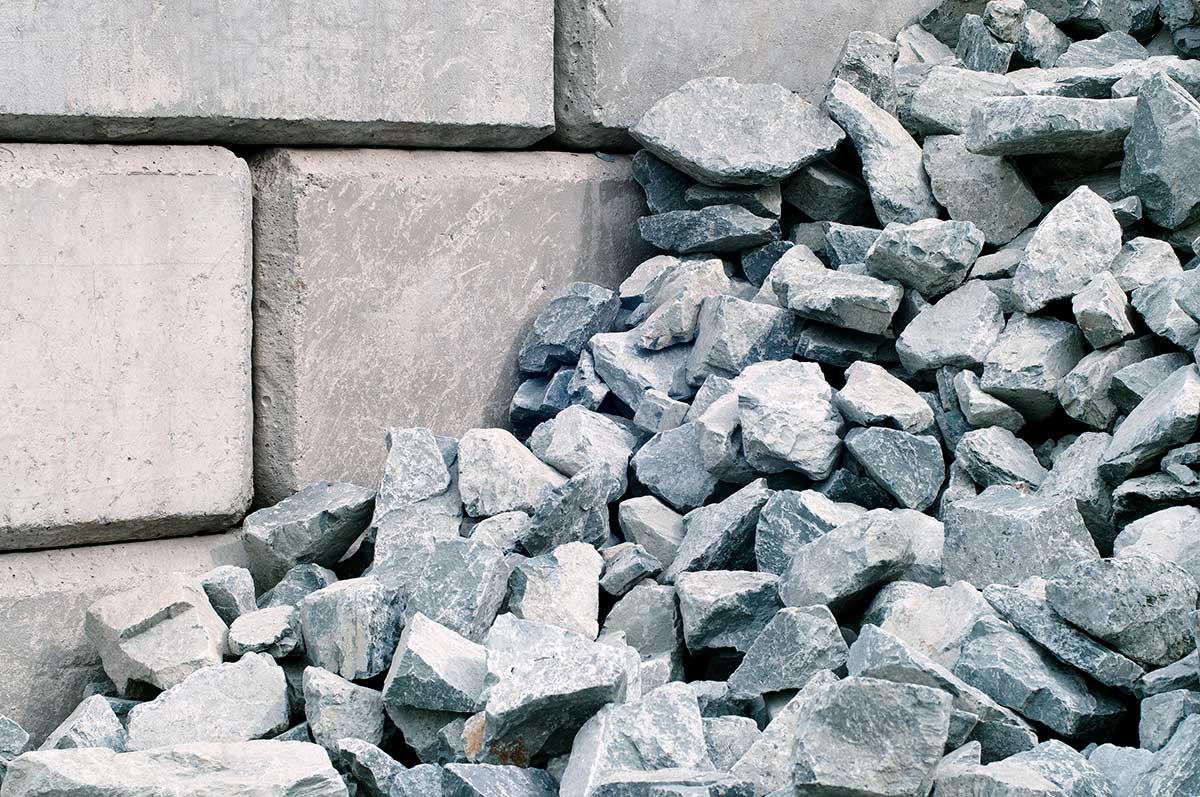 GREEN BASALT WALL ROCK
Available For: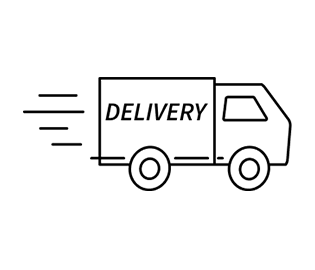 Delivery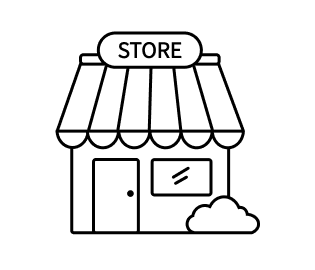 Pickup
Not available for online purchase. Please visit Lyngso.
Product Information
Origin: North America Classification: Basalt Color Range: Greys, Greens, Blues Finish: Natural Applications: Dry Stack, Landscape Borders, Accents Green Basalt Wall Rock is a quarried stone that is weathered. Green and blue hues with angular shapes. Dense green basalt stone. Green Basalt Wall Rock has a depth of 8" – 16". Often used as rip-rap for erosion control. Natural local stone. May qualify for LEED Local/Regional Materials credit.