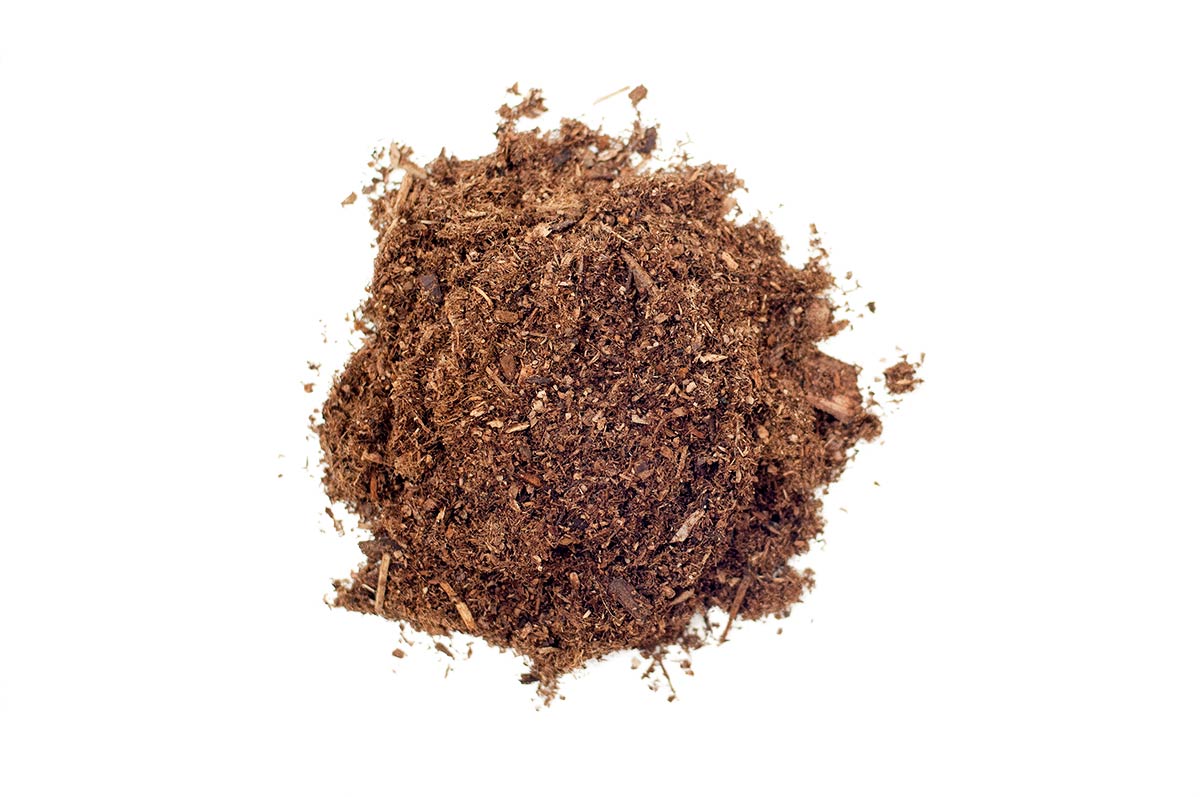 LIGNA PEAT
Available For: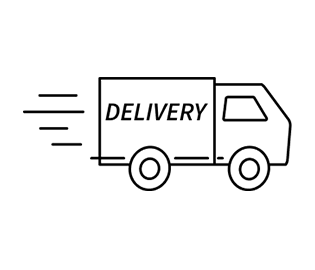 Delivery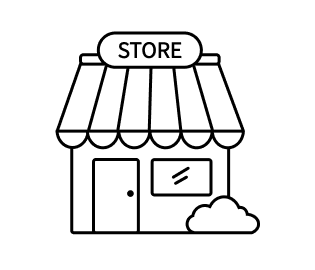 Pickup
Cubic Yards (yd3) Needed:
BOTH
Product Information
Ligna Peat is 100% pure, organic, and sustainably harvest redwood fiber. A sustainable alternative to Peat Moss. Ligna Peat provides beneficial organic matter for a sustained period of time without rapid decomposition. Commonly used for aeration and water retention within the soil. We sell Ligna Peat in one cubic foot bags, we supply the bags and you fill them. For large areas you'll want to purchase by the cubic yard. We can load your truck or for a fee, have us deliver to your home or job site. Ligna Peat is CDFA OIM listed for organic use and is a FSC certified product.
You may also be interested in...