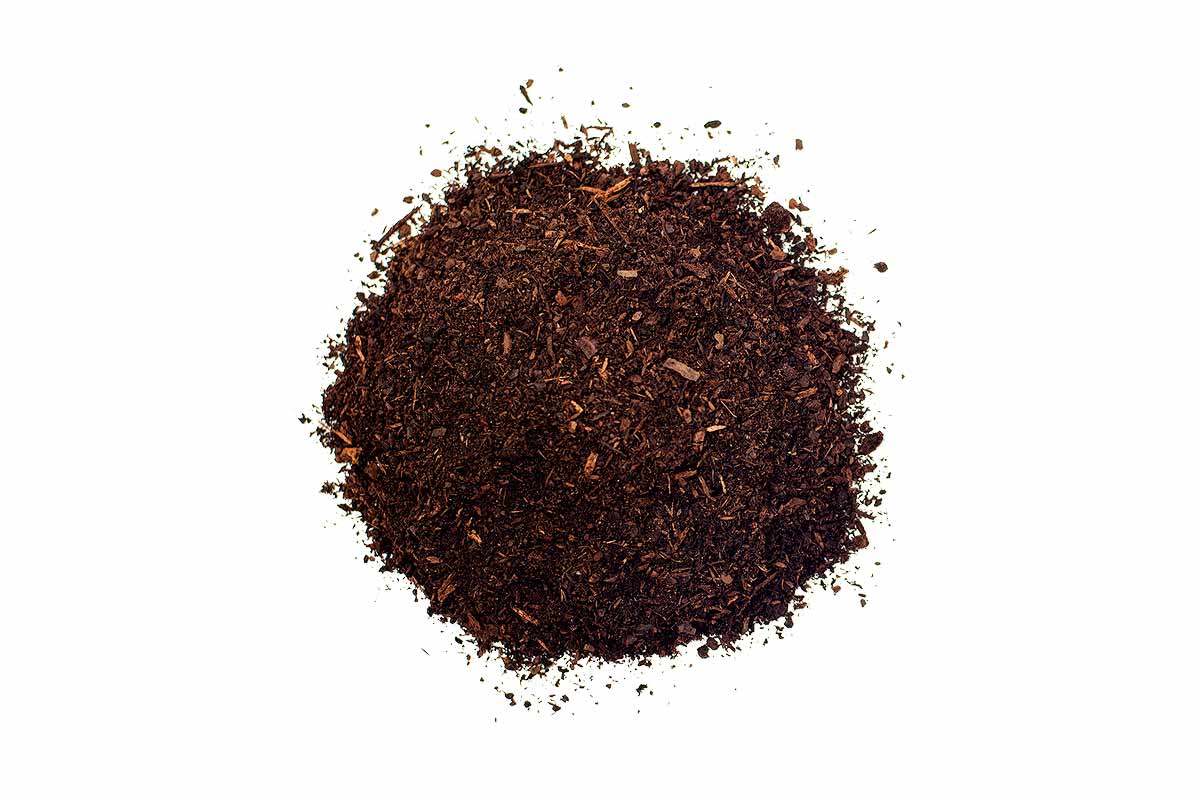 1/4" - FIR BARK
Available For: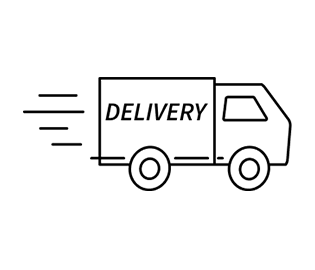 Delivery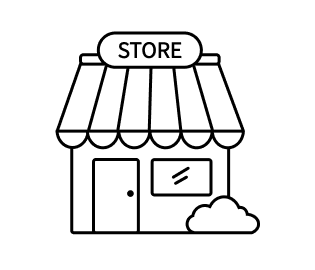 Pickup
Cubic Yards (yd3) Needed:
BOTH
Product Information
1/4 " Fir Bark is the smallest remaining particles from sifting the fir barks. Mix in with clay soil to loosen and aerate as an organic amendment. Provides moisture retention and aeration. Due to the small size of the bark, breaks down faster than Fine Redwood Amendment. We sell the bark in one cubic foot bags, we supply the bags and you fill them. For large areas, you'll want to purchase by the cubic yard. We can load your truck or for a fee, have us deliver to your home or job site.
You may also be interested in...