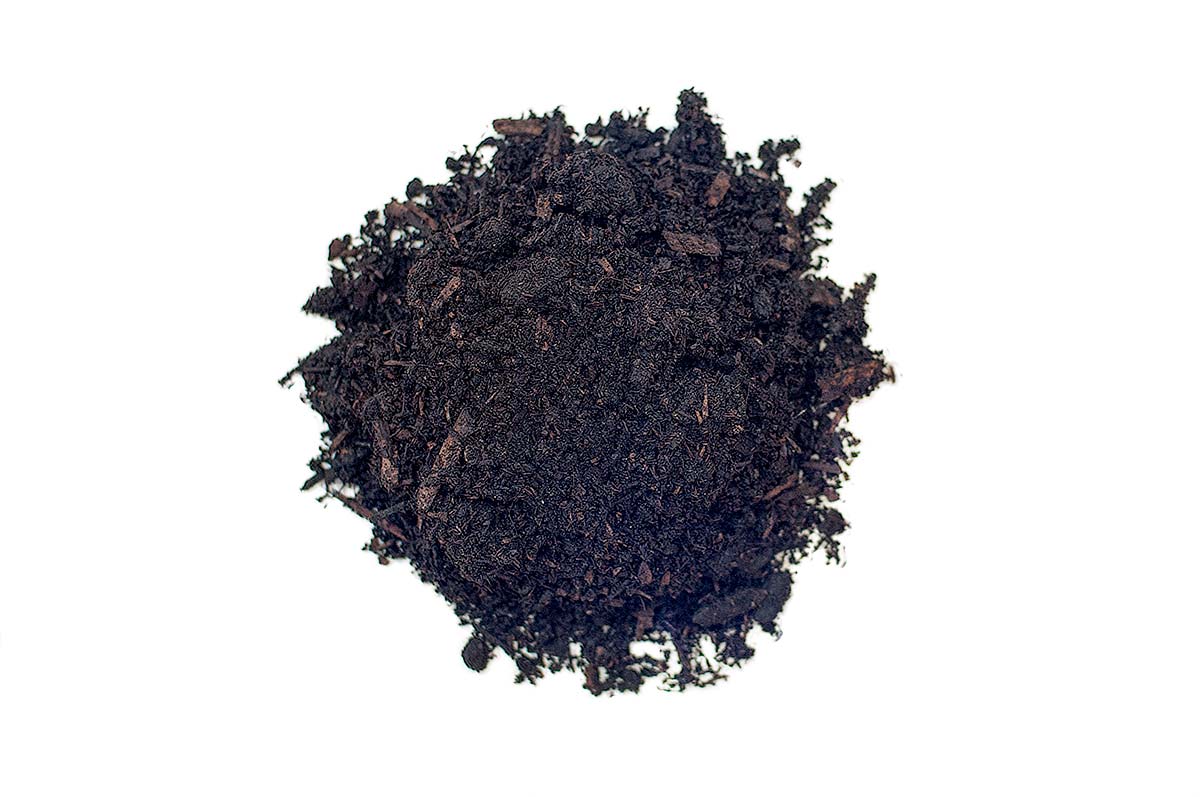 ORGANIC AMENDMENT MIX
Available For: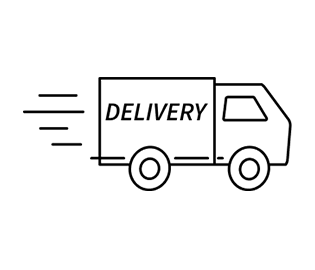 Delivery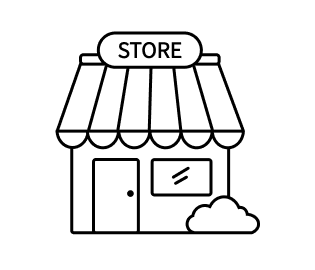 Pickup
Cubic Yards (yd3) Needed:
1
BOTH
Product Information
Organic Amendment Mix is a blend of Organic Green Waste Garden Compost, Redwood Sawdust, and Organic Feather Meal. This mix is generally used for improving most soils in water retention and aeration. Amendment Mix helps to open up clay for water to be held and to be moved through the soil. Excellent for new sod installations and for generic all-purpose soil amending. Lyngso's Organic Amendment Mix is an organic substitute for Nitrolized Redwood Amendment. Typical recommendation for amending existing soil is to bring in 2" of the Amendment Mix for 6" of native soil. Amend thoroughly. For additional organic fertilizer and microbiology, mix in Bio-Live 5-4-2 on the top 3" of the amended soil at a ratio of 3-5 lbs. per 100 square feet. CDFA OIM LISTED FOR ORGANIC USE We sell the Organic Amendment Mix in one cubic foot bag, we supply the bags and you fill them. For large areas, you'll want to purchase by the cubic yard. We can load your truck or for a fee, have us deliver to your home or job site. For orders over 20 cubic yards, please call us for direct pricing.
You may also be interested in...