MAHOGANY CHIP
Available For: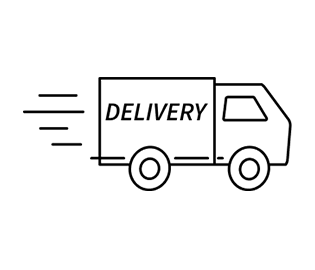 Delivery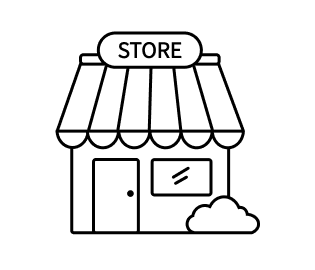 Pickup
Cubic Yards (yd3) Needed:
1
BOTH
Mahogany Chip is an attractive processed wood product that's dyed with a natural UV protectant color, ferric oxide. Clean byproduct from sawmills, no post consumer wood is used. Therefore, no paints or toxins in the mulch. Great for commercial applications or wherever longevity of the vibrant color is desired. Mahogany Chip varies in size quite drastically, from 2" to 6" but typically stays towards the smaller size. Our batches vary from day to day, so it's best to check with us directly if you need to match a specific size. If you are trying to match your exiting Mahogany Chip, consider taking a trip to our yard to verify the size before your purchase. Although Mahogany Chip will retain its color longer than most non-colored chips, in rainy season however, the color could wash away when it is exposed to water or sits in water for an extended period of time. It is advisable to install the chips once the rains have passed. We sell the mulch in one cubic foot bags, we supply the bags and you fill them. For larger areas, you'll want to purchase the mulch by the cubic yard. We can load your truck or for a fee, have us deliver the mulch to your home or jobsite. For orders over 50 cubic yards, please call us for direct pricing.
You may also be interested in...