FIR BARK - MINI
Available For: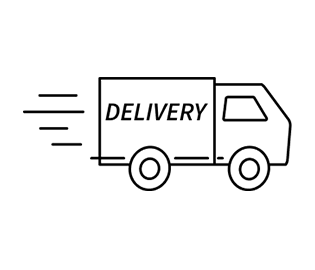 Delivery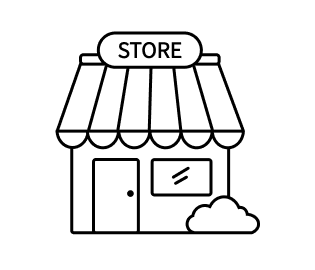 Pickup
Cubic Yards (yd3) Needed:
1
BOTH
Product Information
Mini Mulch Fir Bark is 1/4-3/8 inch in size. The sun fades the natural red bark to a weathered grey over time. Often mistaken for redwood, it is indeed the bark of fir trees. Very attractive and popular mulch for vegetable garden beds. The Mini Mulch will decompose faster than larger mulch and will eventually turn into organic soil amendment. We sell the bark in one cubic foot bags, we supply the bags and you fill them. For larger areas, you'll want to purchase the bark by the cubic yard. We can load your truck or for a fee, have us deliver the bark to you. For orders over 45 yards please call us for direct pricing.
You may also be interested in...