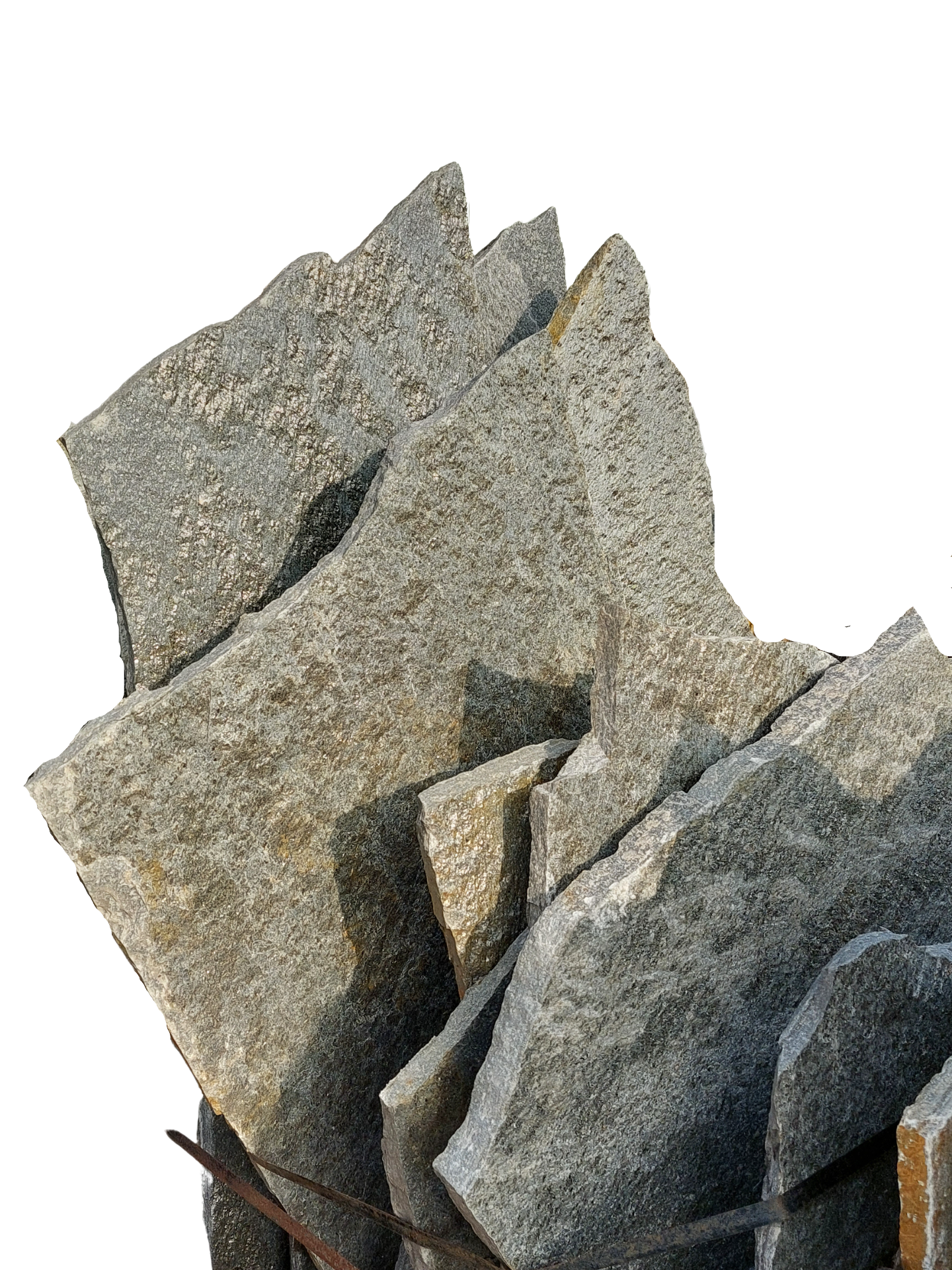 QUARTZITE FLAGSTONE - MESQUITE CHARCOAL
Available For: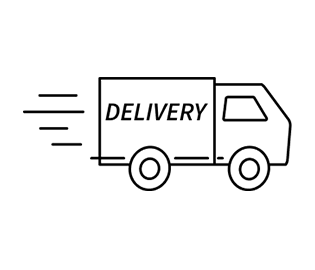 Delivery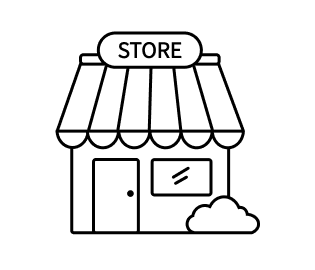 Pickup
Not available for online purchase. Please visit Lyngso.
Product Information
Origin: North America Classification: Quartzite Color Range: Deep Grey, Charcoals, Gold Finishes: Natural Cleft Applications: Walkways, Pathways, Patios, Accents Quartzite Flagstone is a mica quartzite with primarily silvery color with shades of charcoal and deep grey.