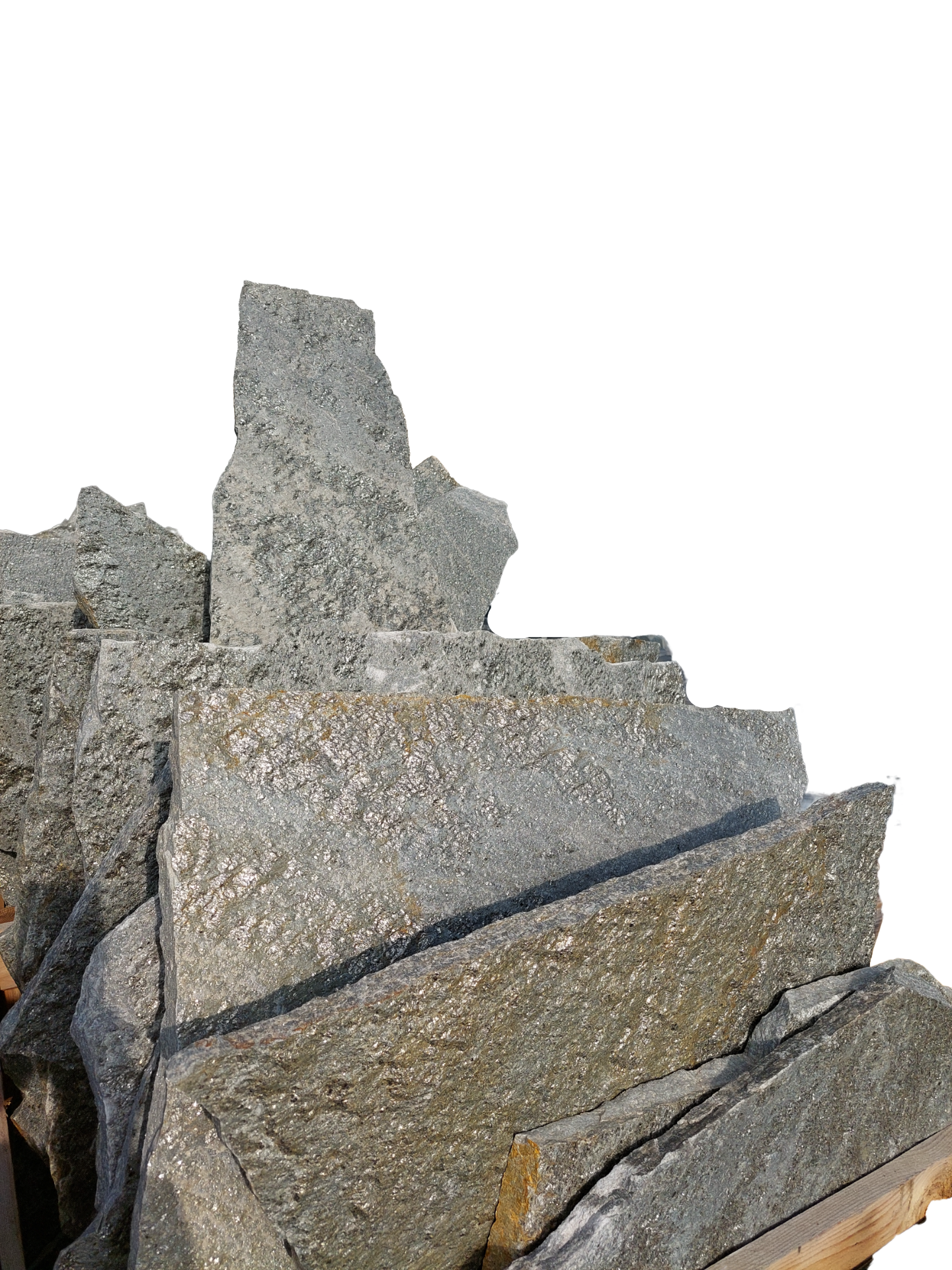 QUARTZITE FLAGSTONE - SILVER
This product is not available for purchase online. Please call us at 650.364.1730 or visit our store to place your order.
Origin: North America
Classification: Quartzite
Color Range: Silver, Misty White, Dark Grey, Gold
Finishes: Natural Cleft
Applications: Walkways, Pathways, Patios, Accents

Quartzite Flagstone is a mica quartzite with primarily silvery color with shades of dark grey and misty white.


Our Sustainability Initiatives