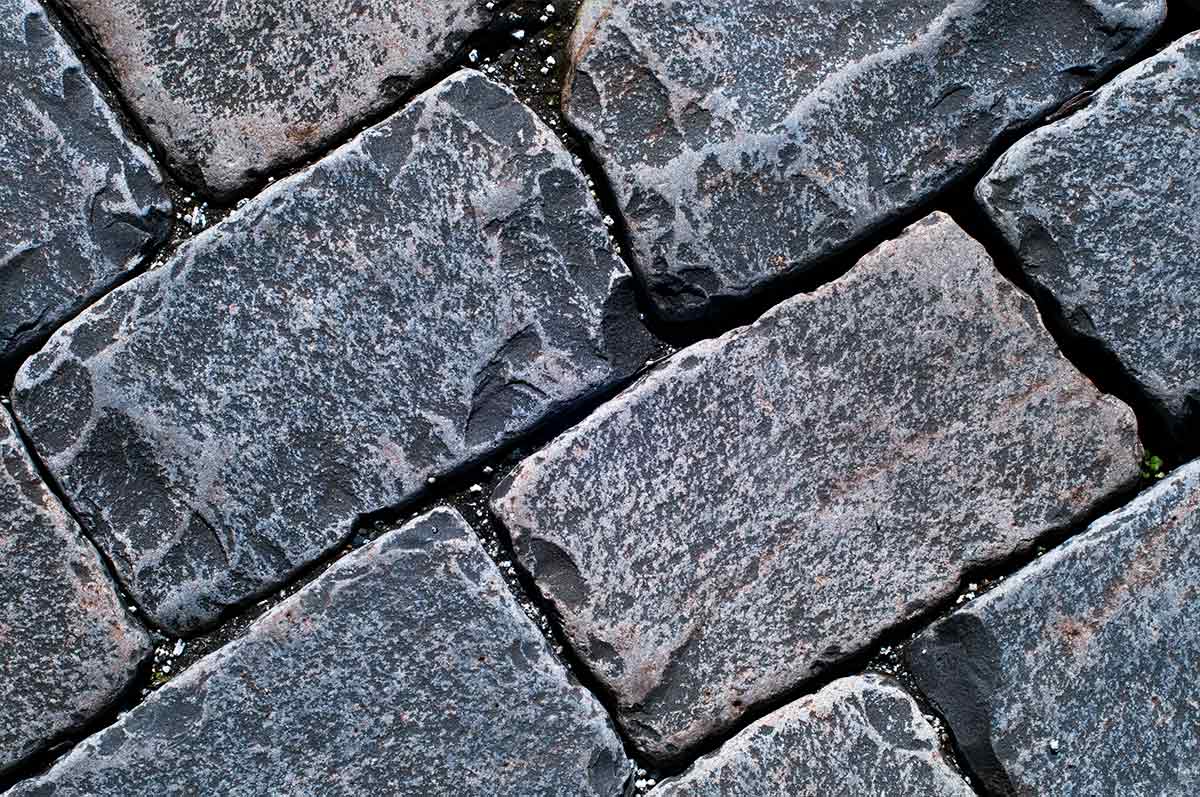 REPLICA SAN FRANCISCO COBBLES
This product is not available for purchase online. Please call us at 650.364.1730 or visit our store to place your order.
Origin: Asia
Classification: Basalt
Color Range: Greys, Charcoals
Finish: Natural Split & Tumbled
Applications: Driveways, Walkways, Edgings, Accents

Replica San Francisco Cobbles are made to look like the original San Francisco Cobbles. However, these cobbles have consistent sizing making installation easy.

Replica San Francisco Cobbles are sized nominally at 5" x 5" x 9"
Our Sustainability Initiatives