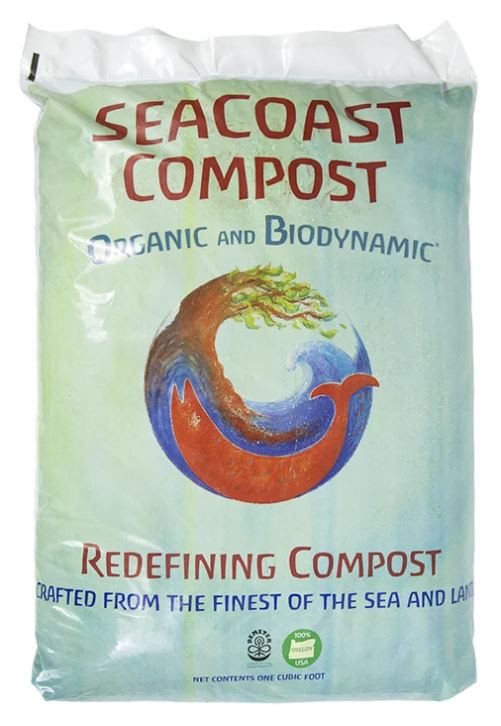 SEACOAST BIODYNAMIC COMPOST
Available For: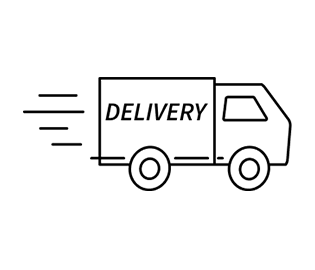 Delivery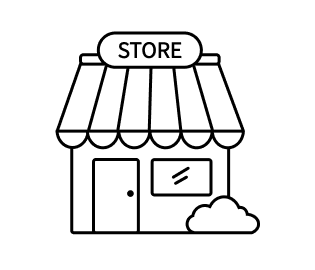 Pickup
PICKUP
Product Information
SeaCoast Compost is a premium, Biodynamic® compost crafted from the finest combination of sea and land ingredients. We gather the "waste" from three iconic Oregon coast industries and use these high-quality inputs to create nutrient-rich compost. The mixture includes fish, shrimp and crab leftovers from seafood processing, alder hardwood from the lumber industry, and cow manure and bedding from organic dairies. They add homeopathic preparations to enliven the compost and stimulate plants to maximize their effectiveness in their environments. The resulting compost offers a feast for your soil and plants. SeaCoast Biodynamic Compost is available in 1 cubic foot bags.
You may also be interested in...