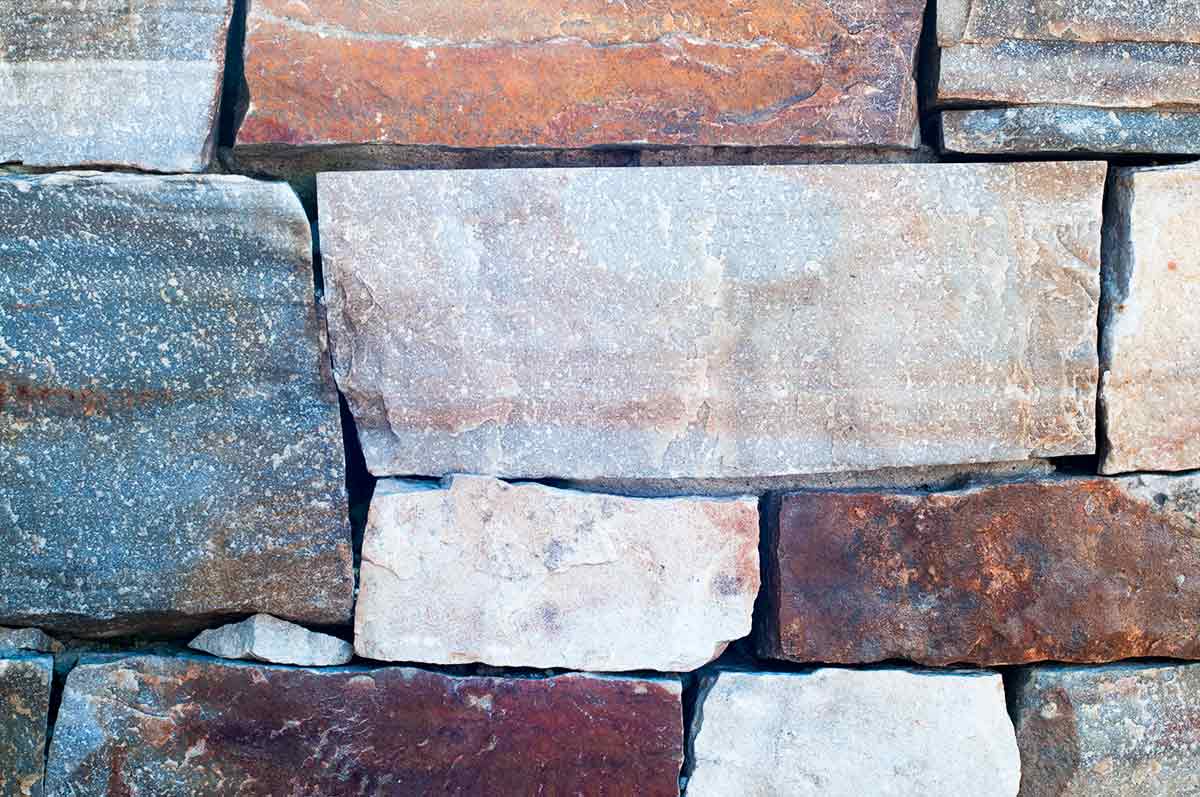 SOUTH BAY QUARTZITE DRYSTACK
Available For: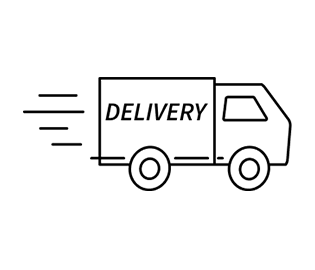 Delivery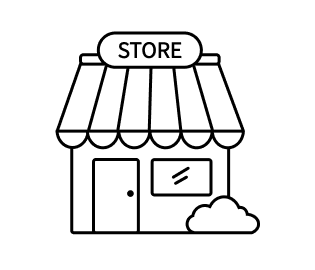 Pickup
Not available for online purchase. Please visit Lyngso.
Product Information
Origin: North America Classification: Quartzite Color Range: Tans, Whites Blues, Browns Finish: Natural Split Applications: Dry Stack, Landscape Borders South Bay Quartzite Dry Stack is quarzitic sandstone with smooth textured tan, white, blue and brown hues. South Bay Quartzite Dry Stack has a depth of 8" – 12".