WOOD CHIPS
Available For: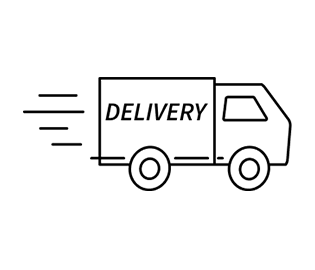 Delivery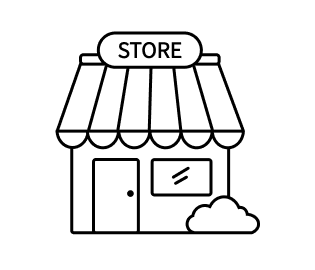 Pickup
Cubic Yards (yd3) Needed:
1
BOTH
Wood Chips are primarily redwood and may contain a small amount of fir that are 1/2"-1" in size. Lighter colored mulch that will darken with age and has a sheen. Great for pathways, walkways, and larger landscaped areas. Wood Chips take longer to decompose than other mulch so can be used in areas where mulch needs to last for a while. We sell the Wood Chips in one cubic foot bags, we supply the bags and you fill them. For larger areas, you'll want to purchase the wood chips by the cubic yard. We can load your truck or for a fee, have us deliver to your home or jobsite. For orders over 45 cubic yards, please call us for direct pricing.
You may also be interested in...