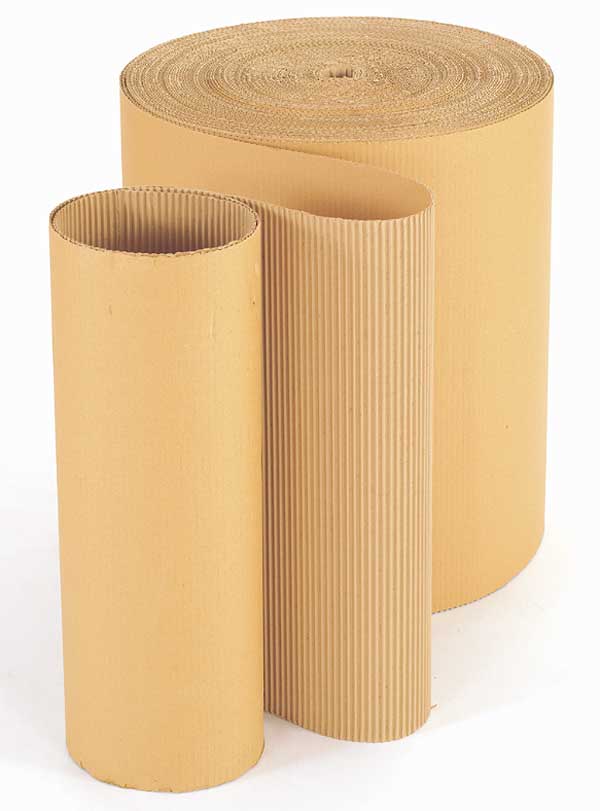 RECYCLED CARDBOARD ROLL 4' X 250'
$168.00 / RL
This product is not available for purchase online. Please call us at 650.364.1730 or visit our store to place your order.
Recycled Cardboard Roll is great for Sheet Mulching! Covers approximately 1000 square feet with one layer and 500 square feet with two layers.

Check out our How-To-Guide to Sheet Mulching on our Community Resources page! Click on the Information Link below to learn more!
Information Link
Our Sustainability Initiatives